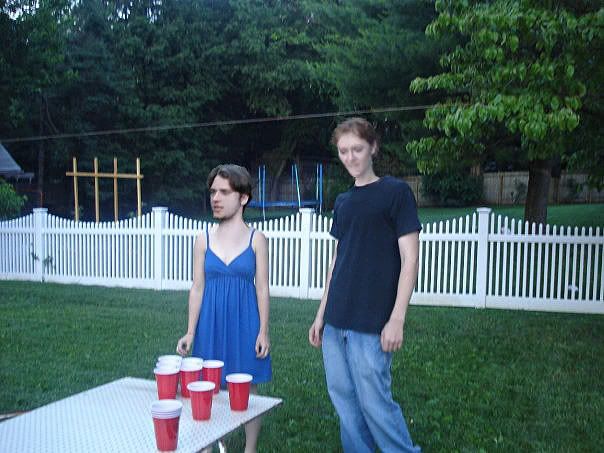 The Richmond Braves are now the Gwinnett (County) Braves. Up here, we don't mess too much with "counties", since no matter where you are, you're somewhere. The ballpark will open in April, natch. Screw you, Richmond.
The Buffalo Bisons are now very excited to be affiliated with the Mets. The Mets are back in the IL!
The Columbus (Ohio) Clippers are now affiliated with the Indians. Terrific! Makes perfect sense, right, JORDAN BROWN??
The Toronto Blue Jays AAA team is now in the PCL. Yes, it is the conveniently located Las Vegas 51's. Must be so great to have to call players up from Nevada to Canada. I'll bet everyone's really pissed off!
So, yes, Syracuse and its choo-choo lifestyle will be a Nationals affiliate. Maybe Elijah Dukes will rehab there!