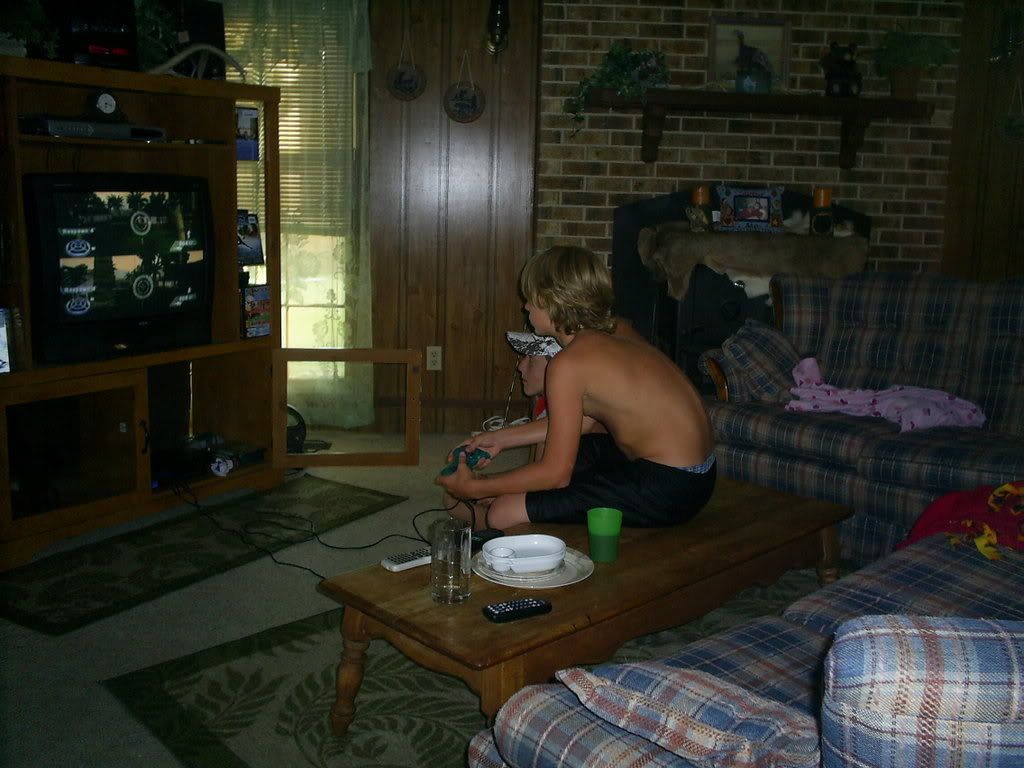 But no rock and roll? No, baseball is pretty far from rock and roll. It's country, reggaeton, and Nicklecrap. Oh, there was that one weak lefty who never shut up about how he liked the Pixies, but that was years ago.
PAWTUCKET WINS GAME TWO, MEANING THE YANKEES LOST BOTH GAMES OF THE DOUBLE HEADER.
Scranton Wilkes-Barre didn't have a starter so much as they had some arms throwing some ball at some guys, but the first outing was by recently DFA'd Aaron Laffey. And that was after he was claimed off Mariners waivers. Laffey's a big star, after all. I especially enjoy his taffy. (Sorry.)
Laffey pitched 2 1/3, Andrew Brackman pitched 3 2/3, and Logan Kensing pitched one inning. Brackman was the best of them, like Ziva's dead sister. Laffey was pretty much ravaged by los tigres Pawtucket.
LUNA! Hector Luna, still working second base like a pro, drew first blood with an RBI single in the first. The Red Sox scored two more runs in the second, most notably by way of a Jose Iglesias RBI double. The mighty, mighty Luna hit an RBI double in the third and later scored to slap the score into life, 5-2.
Oh, wait, the Yankees scored two runs in the first inning. Jorge Vazquez, two-run homer off Jason Rice. What can you do, it's mega-slugger Vazquez, IL leader and successor to Juan Miranda. Vazquez hit a second home run off Tommy Hottovy later in the game, too, and now he has an even 30. Hooray. Hooray for this.
In the seventh inning, Luna and Will Middlebrooks hit back-to-back singles to add two runs to Pawtucket's total. In a related story, the domain name backtobacksingles.com is available. In an even more related story, I will always love Hector Luna. Even if he spits on me. No,
especially
if he spits on me.
Hideki Okajima also pitched. Two scoreless with three strikeouts. Has he righted himself?
over and over:
1. "Brett Carroll went all the way to third when center fielder Chris Dickerson misplayed and dropped his leadoff line drive in the second, starting a rally that gave the Red Sox a 3-2 lead."
Dickerson!
Go lie down!
2. The headline from
Pinstriped Bible
reads, "Aaron Laffey? Really?" That about sums it up.
TIME! Tonight we have Tony Pena/Manny Banuelos. Still Yankees. I hope the Red Sox win. (tm)