Well, this game had something for everyone! PawSox manage to swing it, 5-3. Mostly because things got crazy in the ninth, very slippery and arms and legs everywhere. I'll bet those guys smelled terrible after the game.
Tony Pena started for Pawtucket and gave up one run on six hits through five innings. I miss Kevin Millwood already. Julio Teheran started for the Braves and he's the guy people were there to see, aside from a rehabbing Brian McCann.
Julio Teheran threw 106 pitches! He pitched seven innings! Pawtucket got eight hits off Teheran, but only managed to produce two runs. And the Braves didn't even DP Pawtucket once! (Uh huh huh huh. Uh huh huh huh.)
If Pawtucket didn't win this game, you could have pinned the L on Che-Hsuan Lin and his negative clutchness. Three times! Three times Lin made the last out with runners in scoring position! GO BACK TO RUSSIA!
The Braves were up 3-2 in the ninth inning. Okajima had a tough sixth inning which miraculously only resulted in one run for Gwinnett. Jason Rice came to his emotional rescue and got the last out, but then gave up a solo home run to Wilkin Ramirez in the eighth. AAAAGHH I am never going to that park!!
Pawtucket's fortunes turned in the ninth inning while Jaye Chapman was pitching. Daniel Nava led off with a single to center, and isn't it nice to see him hitting a little? Chapman got Carroll and Spears to fly out, so maybe he thought he was in pretty good shape. Probably not, though, because relievers have to be coiled springs of intensity at all times. Like Ramon Ramirez, that guy was INTENSE.
So with two outs and little Danny Nava dangling on first, Hector Luna stepped up. Notice how Luna's been dropped in the batting order? No, you didn't, because I am probably the only person who cares about that. Luna hit a line drive single to left and I'm sure the scoreboard encouraged the fans to react negatively.
Chapman then walked Iglesias to load the bases. And this time, Che-Hsuan Lin was clutch, hitting a two-run single. 4-3 Red Sox! GET SOME!
Pitching change: Dustin Richardson showed up for the party in Pawtucket's pants. Kalish was batting. Lin stole second and Iglesias scored on a passed ball. D'oh, Wil Nieves!
Richardson wound up walking Kalish, who turned around and pulled off a double steal with Lin. It was very nearly an Eiffel Tower situation. Richardson faced Lavarnway next and he is so lucky that Lavarnway's cooled off. Groundout, inning over, damage done, the king is dead, do not pass 'Go', shut the door so I can leave, I will follow him.
Scott Atchison closed the game out and it was very professional. Atchison is witchcraft. And this game was 3.5 hours long.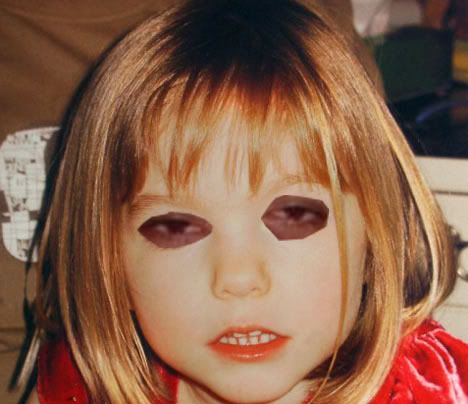 y lo que:
1. Hector Luna went 4-4 with a double. I wonder what his reaction was to being dropped?
2. I listened to a good chunk of this game on the radio. I know I have mentioned it before, but
the Braves PA guy
is out of control. And they do all these sound effects and promos during the game, making it kind of hard to listen to the broadcast. Even Hyder was all, 'Show a little class, ballpark.' That PA guy must drink himself into a stupor when he gets home. I know I would.
3. Lavarnway went 0-5 with 2 K's.
4. Wil Nieves must have declining skills in keeping runners on. Lin stole two, Kalish two, Spears one. Lavarnway had three bags stolen on him... Tough night for catchers.
5.
Story on McCann
, featuring the 'Pawtucket PawSox'.
6. "Until Friday's loss, Gwinnett was 50-0 when leading after eight innings." -
Ben Beitzel, Gwinnett paper.
You spelled 'reliever' wrong, dude.
7. WTF?! Somehow Ruben Gotay comes out 'Brandon Gutay' in
this game story
. I kinda internet-know the writer so I can't rip on him too badly. Another PC guy working for the Pawtucket paper. Go Friars!!
8.
WIL Nieves! It's WIL Nieves!!!!
9. Wanna see
a killer photo
of Jaye Chapman?
Tonight we will do the Kyle Weiland thing. Todd Redmond will be out there, too, sweating his balls off. Ah, Georgia. It never gets any cuter.