2-1 Pawtucket. Rich Hill, while not crazy knockout fantastic, may have
pitched
the best game I've seen all year. And that's kind of sad.
Hill pitched seven innings. You like that, huh? YEAH... And in the seventh he set 'em down one-two-three. Rochester's only run of the game came off Hill in the second, with a sac fly by Macri. Hill racked up six strikeouts. Okay, that's not a 'rack', but it's not bad.
Pawtucket also scored its first run in the second without even getting a hit. With one out in the inning, Rochester starter Matt Fox walked Anderson. A passed ball and a groundout allowed Anderson to scoot over to third, and a wild pitch got him across the plate.
Run number two for Pawtucket was pasted up thanks to Bubba Bell's leadoff single. Or perhaps Hermida's sacrifice fly to left? Lars Anderson did some stuff, too, but nothing came of it. Who cares? Pawtucket only needed two runs to win.
Scorching hot effective relief was provided in part by Dustin Richardson and Rob Manuel. Damn, there was a whole lot of Dustin at the park last night. Matt Fox was handed the L for Rochester, who have now lost 8 in a row.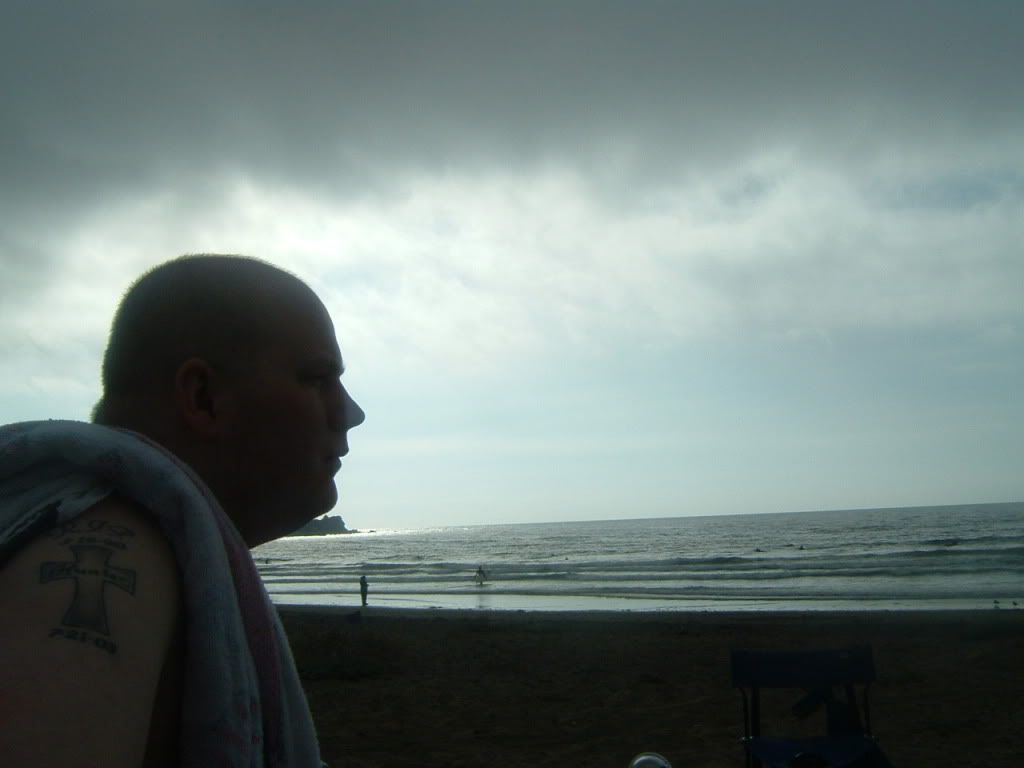 migajas:
1. Team MVP went to none other than
Bubba
Bell,
who
never crossed my mind as a candidate because I'm dumb. What a relief.
2. Most valuable pitcher was R. Manuel, which cannot be argued. Manuel, like Bell, is wicked fucking nice.
3. Patterson went 0-4 with a strikeout. FUCK. I wanted to see some baserunning!
4. Niuman Romero did not get a hit, but he could have in the third! His line drive to right was intercepted by first baseman Brock Peterson and you gotta golf clap for that shit.
5. TJ Large?
Done for the season!
Wow, that's really too bad, because TJ Large was such an exciting pitcher who kept me glued to my seat during his appearances. And so fascinating and handsome! I'll always remember the time he pitched 1 1/3 innings out of the pen and only gave up two hits! Or how about that time he walked that guy? PawSox fans everywhere must be devastated at this news.
6. I had never heard of
Dustin Pari
until last night, when the person I was at the game with pointed out that he's the McCoy Stadium FanCam guy. You know, with the bad hair. I've since looked at some pictures and yeah, I guess that is him. I think. Thanks, person I was at the game with! (TOM.)
7 Rochester hitting coach Floyd Rayford was a Red Wing himself... AND he played in the Longest Game back in 1981.
8. I saw Carlos Delgado in the Pawtucket dugout. It's so weird. Carlos Delgado! In Pawtucket! Maybe I'll run into him at
the bar
.
Tonight! Castro, Fabio versus righty David Bromburg. I may attend, depending how I feel. Or if someone invites me, hint hint. HINT.
I love you.