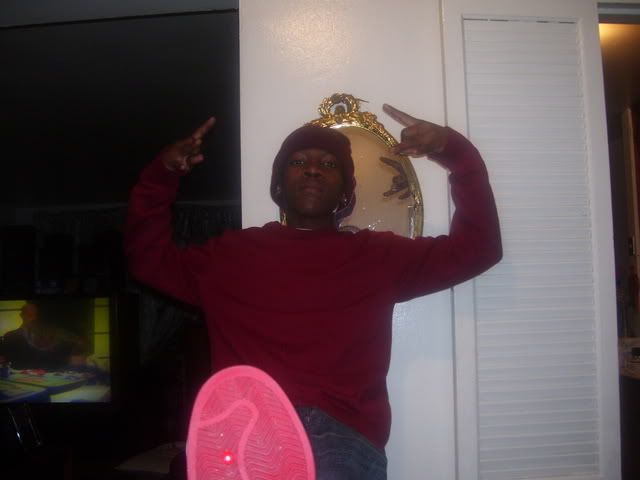 We had a great time at the GSBD. Nothing warms my heart more than watching some stuck-up millionaire in a tragic suit jacket bid thousands of dollars on an autographed guitar. I'm sure it holds a lot of meaning for him. As in, name more than three songs by this man. Go on. And then go home and lick your CY.
Okay, I no longer want to keep this brief. It's been too long.
Jim Rice signed for everybody. You would have seen the contempt in his eyes if he'd bothered to make eye contact with his fellow human beings.
The Papelbon brothers are far less ugly than their lobotomized brother.
Heidi Watney is flawless and slicker than goose shit. She handled the Q&A like the pro she is. HW is beautiful and poised. She is Forever Heidi. She cannot, however, go out and get shitfaced with her friends. She probably can't wear shorts. She can't go down into the basement at a party and do bong hits with the seedy kidz. I feel so sorry for her.
I think Tom Curran was there. I see him everywhere lately. He's not bad.
Former lady baller Mary Pratt OWNED the hotel function room!! Her brief speech and tough-girl baseball song put the other piles of clothing to shame.
Ricky Romero won some kind of award. His acceptance speech was so boring.
snake party:
1. The drinks were pretty weak and I did not get salad because I was not in my seat and my table companions didn't fight for my right to field greens.
2. I told the poor kid selling raffle tickets that the Armory was a better place for the dinner. The expo center is probably a flea market on weekends, with the industrial cracked cement floor and exposed water pipes.
3. When I saw some guy with a pair of boxing gloves next to his dinner plate, I wondered what the hell was going on. Turns out Angelo Dundee is a rather important boxing guy. Even I was impressed.
4. Tom Signore, Fisher Cats pitching coach, is... friendly.
5. Sam Fuld could not attend because his wife was pushing a kid out.
6. I didn't see Tewks, either.
One final thing: Blue Jays starting pitcher Jesse Litsch was possibly the most intoxicated guest of the night and easily the most entertaining.
God bless!