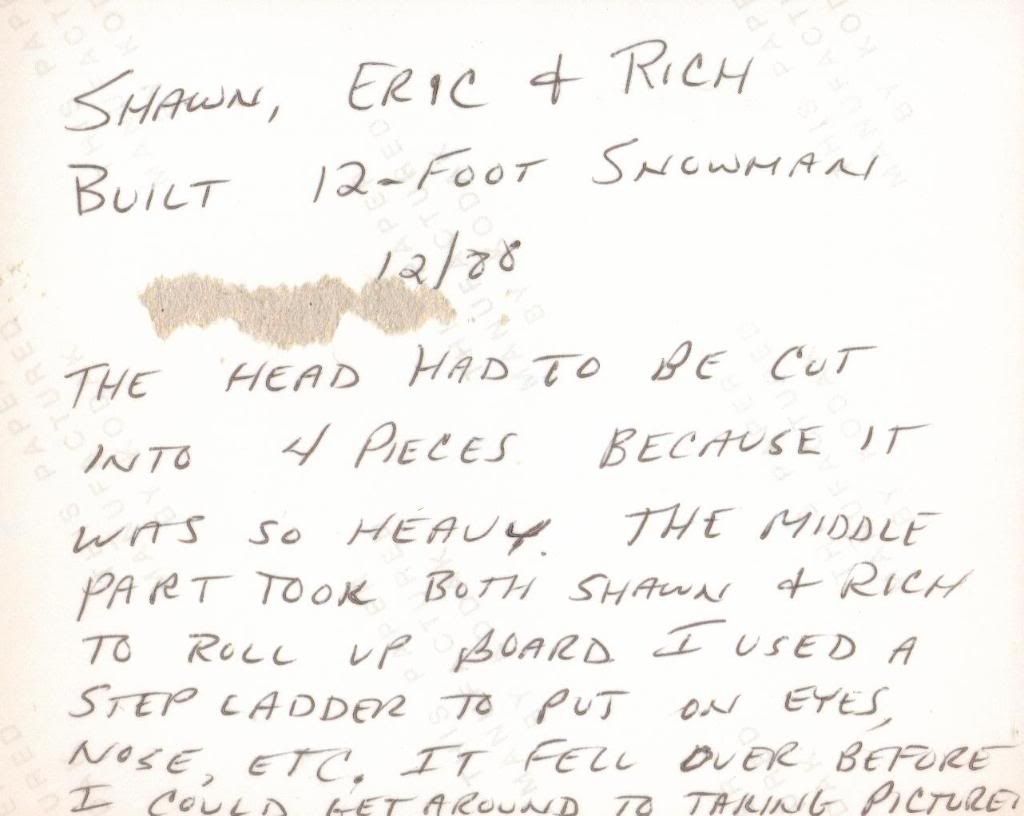 A few days ago, it was revealed to the world and also the Darlington part of Pawtucket that a young former college baseball player named Jeff Levering (rhymes with severing?) will be one of the new radiocast guys.
Levering, 29, spent his last three seasons working for the
Double-A
Springfield
Cardinals
.
He's
also a friend of Dustin Pedroia's, which surely could not have hurt his chances. Brendan McGair did a good job with the whole story,
haz clic
! And Benjamin Hill
has a report from Levering's former park
, complete with killer snapshots and overall superlative work. BEN'S BIZ!!!
Would you like to hear his solemn, sonorous voice? Watch
this video
! Levering talks about having to pee really bad during a game broadcast. And also getting boatraced. What does that mean and how can I start working it into conversation?
I know you're thinking, Who is this California handsome boy and why should I trust him? Well, just look forward to a little youth injection that's not some square, fluffy-haired corporate conformist who thinks liking Feist or the Black Keys makes him interesting.Just make a fumbling play for Levering's heart...
Jeff Levering's first day is March 4th, so everybody please be nice and remember that Missouri and Rhode Island are probably quite different. It's a lot colder and we don't eat catfish.
You guys, I'm getting really excited. Here comes the sun and I say it's alright.