Chris Resop's on the PawSox. I'm sure he can find his way around the ballpark, since he's a former IL guy.
He
played for the Richmond Braves, which is a baseball team that no longer exists. Resop also pitched for the Gwinnett Braves, which is a living, breathing organization that has possibly the world's most irritating PA guy.
Resop was just most recently on the
Oakland
A's with Brandon Moss and that other guy with facial hair and steroids. Would you like to dive into Resop's journey into Oakland? I did, and I'm a better lady for it! Alex Hall wrote "
The Curious Case of Chris Resop
" over there on
Athletics Nation
and it's stellar.
¿Que mas?
1. Drafted by the Marlins in '01, minors minors Angels minors, AAA Braves, Pirates, Oakland. It really was just a matter of time.
2. Conor Duffy slaps you upside the head with stats and analysis: "
Resop will likely begin the season in Triple-A Pawtucket, and barring a stellar performance with the PawSox would probably not even be one of the top five pitchers promoted to Boston."
3. Resop pitched a little in Japan: "
Even though he gets the ball low, he doesn't seem to do a great job of using his height, as it seems that he isn't very upright at the time of release, perhaps having a bit of arm drag (though it could be overstated, as he still does an adequate job of staying upright)." - Clint Hulsey, from IR Fast.
4. "
Chris Resop likes sushi. Chris Resop has had a goal since I was a little kid, and that was to play Major League Baseball. It wasn't to play in the NPB. I did that, and it was a situation where I had to go. I was in a situation where I was with Atlanta, and I had been designated, and I was sent to AAA, because I had to accept my first assignment, and I'd been down there for about three weeks, and had been out of the bullpen, threw the ball real well, and I was in a hard place, because they had two more years of minor-league rights for me. So if I'd stayed with Atlanta, I would have been just another AA/AAA guy for two more years and there's nothing I could do about it." - Great interview from a couple of years ago, Charlie Wilmoth.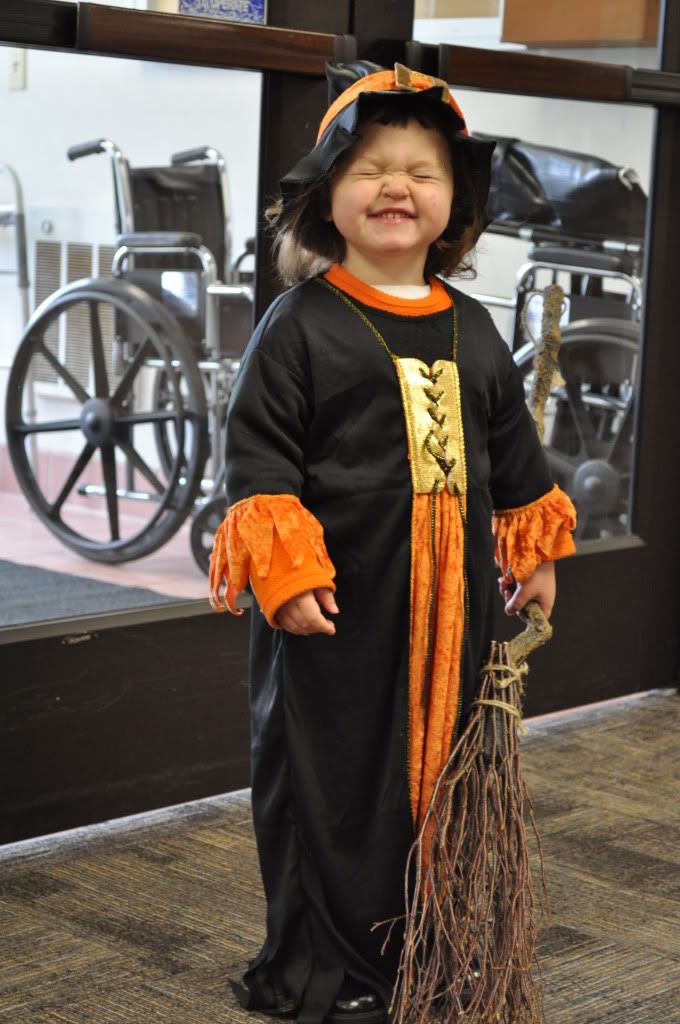 So, there you have it, new Pawtucket bullpen guy. Although he could start, maybe, because that's the bush leagues for you. Or Jonathan Van Every could pitch.