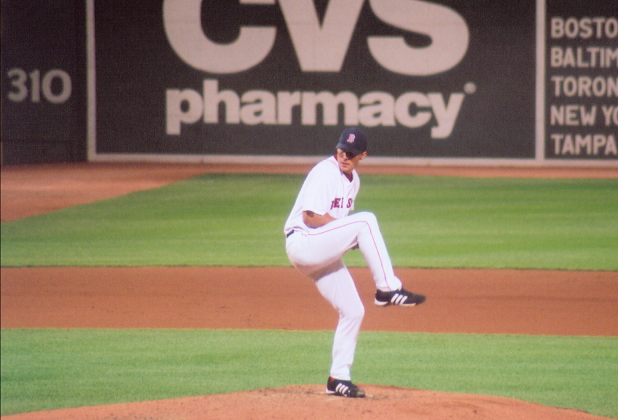 I'm pleased to see that former PawSox great Freddie Sanchez and the SFGs and some of the Dodd Stadium kidz have advanced to the champ series. THIS IS REALLY EXCITING.
And the... Rangers? What a time we live in!
Also, Javier Lopez is on the Giants and he was a McCoy rat for a few years. He doesn't really count, though, 'cause he only faces one batter every other day.
Cruel to be kind means that I love you, baby.