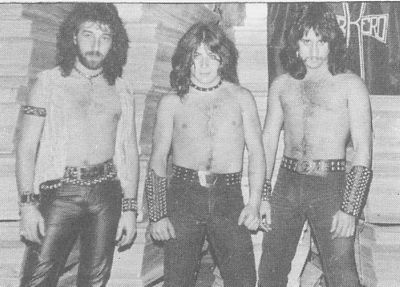 If I remember correctly, I told about 60 people last night that I had just seen Papelbon strike out Johnny Damon. This morning I discovered it was the other blonde giant, Mike Timlin. Whoops, my bass!
It's funny how, for the most part, I don't give a rat's ass about Damon getting his hair did and going to NYC. At least until I see him batting against Boston and my corpuscles implode. But again, I'm not so much a Boston Red Sox fan as I am a Pawtucket Red Sox fan these days... and not even that, because I like baseball a little too much and love attending miscellaneous minor league games in which I have no stake in who wins. I just like to see some new people.
When I was a ked I thought the Pawtucket Red Sox were just some guys playing ball, guys from Pawtucket. What did I know? And now, how I wish they were an untethered team that I could just root for and know they were a real team instead of a development farm / waiting room / dying player hospice! I posted about this before. It's like, Boston is saying, "Hey, I noticed it's still possible that you guys could win the division... but pardon us while we take half of your starting rotation and a couple of infielders that we may use as pinch runners. Please enjoy the conversion of Malaska to starter!" (That worked. Bad example.)
When I went to see the Worcester Tornados I was surprised to see that a lot of the players were local folks. I was also a little pissed that I bought some of the more expensive seats for no reason... the damn park is so small it's not even worth it. It's like when you pay for top tier seats and find out you're just one row in front of the cheapies!
I am delighted and intrigued by the shoddy Red Sox spring performance. I think there's something neat about a hapless, hopeless team stumbling through a season. Like Cla Meredith having the worst possible experience ever in a major league debut, what can you do but groan and laugh and know things can only get better? I'd be a great Tigers fan!
I'm going to start describing this blog as "visceral". It sounds so much better than "poorly planned and haphazard".