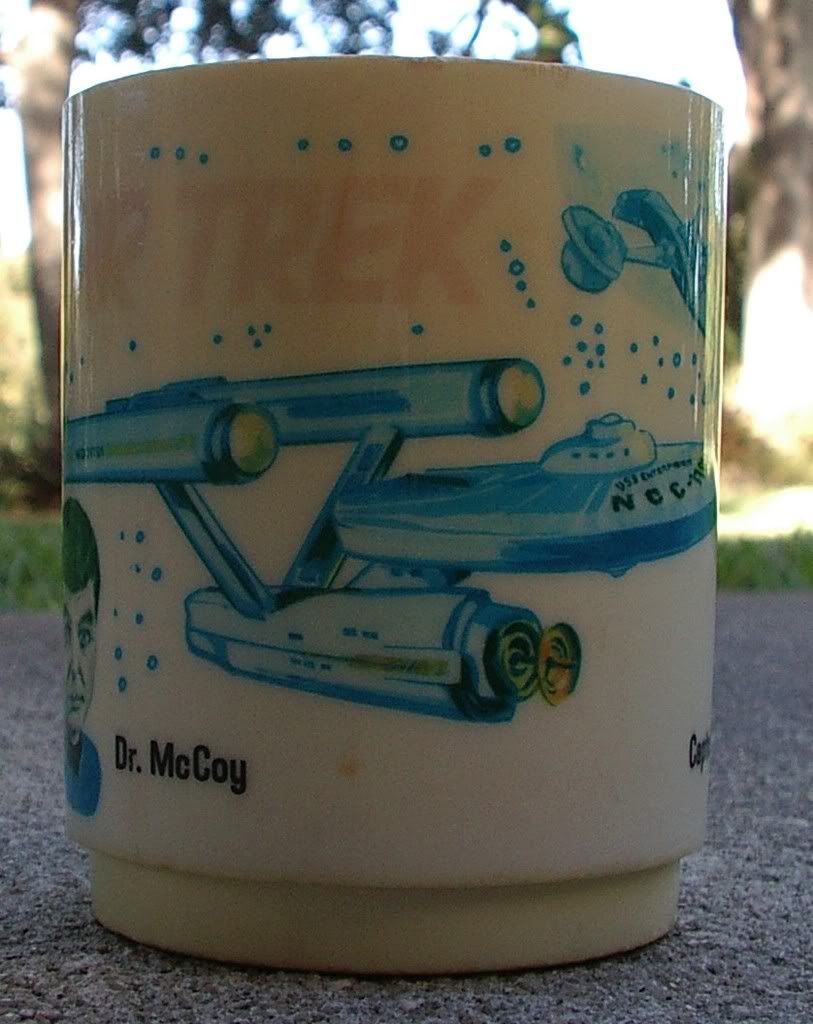 2008's Triple-A attendance leader was the PCL's Sacramento River Cats at Raley Field. Number two was Nolan Ryan's little park in Texas, also a PCL team.
The third park and the first in the IL was McCoy Stadium! Suck on that, Columbus! Louisville was close behind, though.
Pawtucket's TV Market rank is 49th out of 100 markets.
The average amount of money spent at a triple-A game was $57.90 for a family of four.
other and another:
1. The Pawtucket Red Sox used
personalized URLs
as a marketing technique in 2007. They directly mailed people who had purchased two or more tickets the prior year. What a great idea! I am one of the people that visited my own URL and entered a first pitch contest or whatever.
2. The Pawtucket Red Sox have gendered,
accessible bathrooms
.
3. In 2007, $10,408 in
defense department contracts
was awarded to the Pawtucket Red Sox. For food services and advertising. This is important for reasons I cannot fathom!
4. GM/VP Lou Schwechheimer
donated money
to a Democratic political campaign. Raul Martinez! Click and see who Werner, Henry, and Lucchino donated money to.
5. The Pawtucket Red Sox have to
petition for a license
to conduct athletic games on Sundays. Every year? Now that is some excessive Blue Law-ing!
6. Curious about the PawSox logo trademarking process?
Here
you go.
7. Patrick Kennedy
blew 3K
at McCoy last year... campaign finances, I guess.
8. With any luck, McCoy will be able to land
Kyle Carney
on their grounds crew!
9. Mike Gwynn looks exactly like Richard Dreyfuss!!
McCoy Stadium naming rights should be for sale in 2013 or so. Plus I hate their new website, which is flashy and superficial, yet generic. Like Jeff Corsaletti!