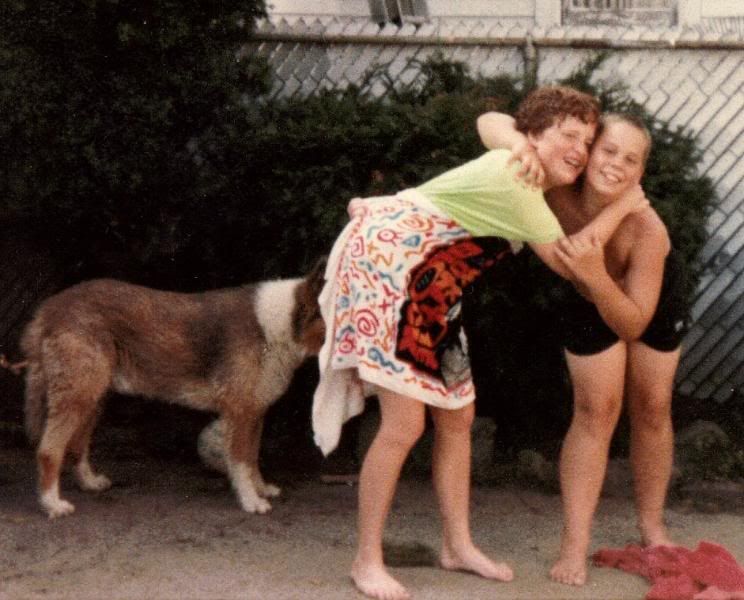 Have you ever heard of the
Winnipeg
Goldeyes
? Me neither. I'll bet they're bloodsucking
freaks
, though. Oh, yeah.
Anyway,
this
illustrious
team
of A Very North American
League
has
some grip
on our
beloved
Mark
Holliman. To wit: "The Goldeyes further announced the club will retain the reversionary rights to pitcher Mark Holliman (Boston) and infielder Wes Long (Florida) should they be released by their major-league organizations."
Wait, 'reversionary rights'? Is that a thing? What is that?
How is it fair that I only got a small taste of M.
Holliman
when I wanted nothing more than to gorge on his Bausher-ness? Did you know that
Holliman
once pitched a seven inning perfect game? In that same
game
, he hit a two-run homer. And that is
why you want to have sex with him
. Plus you really
liked
his
shirt...
I will keep you updated. And also, I notice you don't have a fencing team. Well, I'm gonna try my hardest to start one up for you guys.