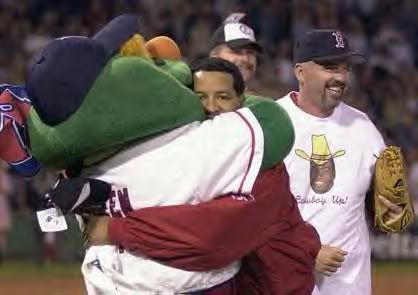 Why is everyone so mean to Manny?
He's possibly the sweetest guy in O.B. And look at that swing... if you created a geometric plane from his bat-swing ellipse and drew some stars around it, gorgeous!
This has always bothered me. Especially if Ramirez misses a game and he's accused of faking an injury.