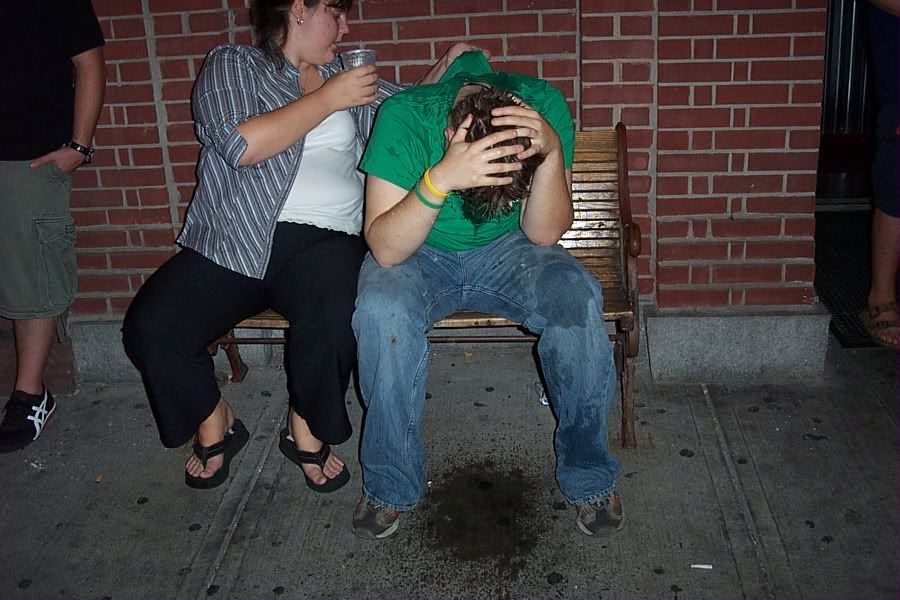 New kids in P'tucket:
Dan Kolb
and
Dan Miceli
.
Both these guys are right-handed relievers. They're invited to spring training.
Kolb was an all-star in 2004. Seriously? I mean, I know he was on the Brewers... and the Brewers then are not the Brewers now... and can you believe the highest priced ticket you can possibly get(premium seat v. premium opponant) at Brewer Park is $60? That's like front row on a Saturday night against the Cardinals or the Mets or something. I can't wait!
Miceli was last in the majors in 2006 with Tampa Bay.
I can't wait to see what these guys are going to bring to the table! I mean, a 37-year-old former Devil Ray reliever and a 33-year-old Illinois Stater originally drafted by the TEXAS RANGERS? Oooh, sixth round! He must have at one time had a bright future!
THIS is the hot-stove action I've been missing! Can't wait for poster night so I can shake hands with these superstars!