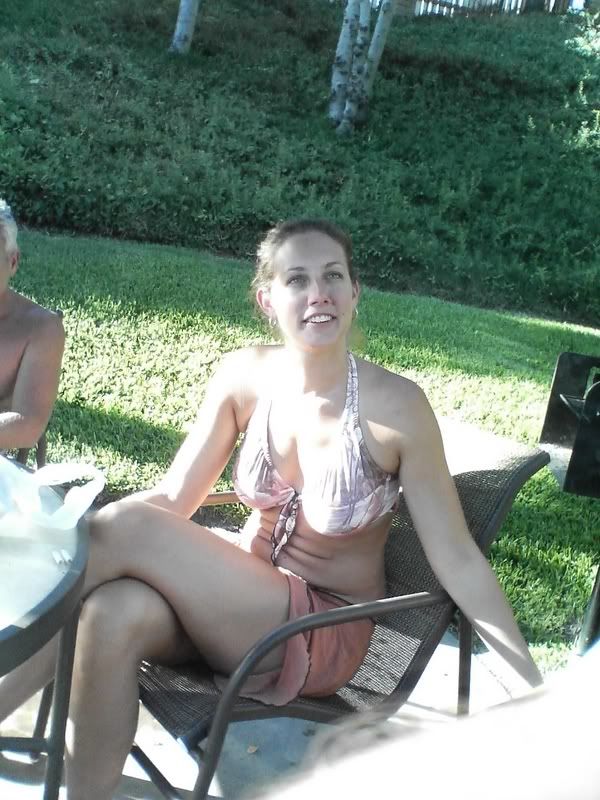 I have made almost no progress.
Someone told me about Sean Casey today. Instead of rifling through my mental catalogue of 'One Million Ways Most Baseball Players Are Bad and Will Suck in Boston' and ripping the signing, I said, "Oh my God! I LOVE Sean Casey! I love him! That's great! I hope he plays in Pawtucket! Sean Casey, alright!"
Not that people were like "OMG!!! FIRE THEO!!!"