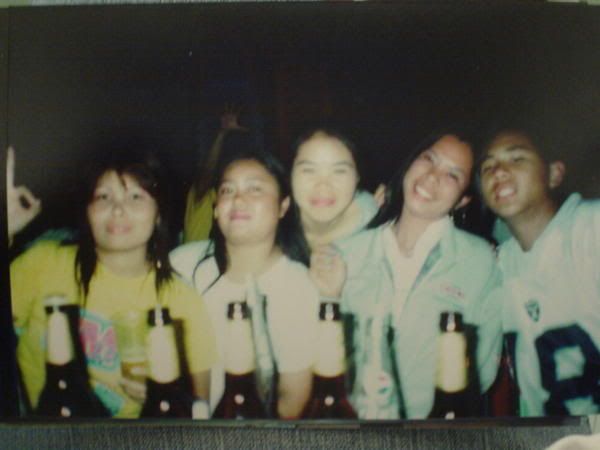 Former PawSox great BK Kim has been signed by the Pittsburgh Pirates. Did you know that he was close friends with former PawSox jerk Hee-Seop Choi? I think enough time has gone by and I can tell you that Choi was kind of an asshole who sucked at the plate. I saw him dis many a fan. I probably mentioned that already, but it bears repeating.
From the
Providence Journal
:
"Pawtucket hosted an autograph session with its players on the field prior to the club's game against the Rochester Red Wings. More than a thousand fans gathered on the warning track around the field to meet with players, who were sitting at tables. The only player not involved at the start of the session was Kim.

When he finally emerged from the clubhouse, opened the door to the dugout and witnessed just how many people were on the field, his jaw literally dropped and he turned as white as the chalk in the batters' box.

He quickly took refuge in the trainer's room and it took him 35 minutes to calm down before a team official escorted him out to his designated spot to sign autographs."
I feel like BK got a bad rap. Everyone pegged him as a hostile weirdo, but what the fuck. God forbid a pitcher not be a meathead turbo-jock who drinks Coors Light and listens to Slipknot/Godsmack/Creed. I'm talking to you, every other pitcher in MLB.