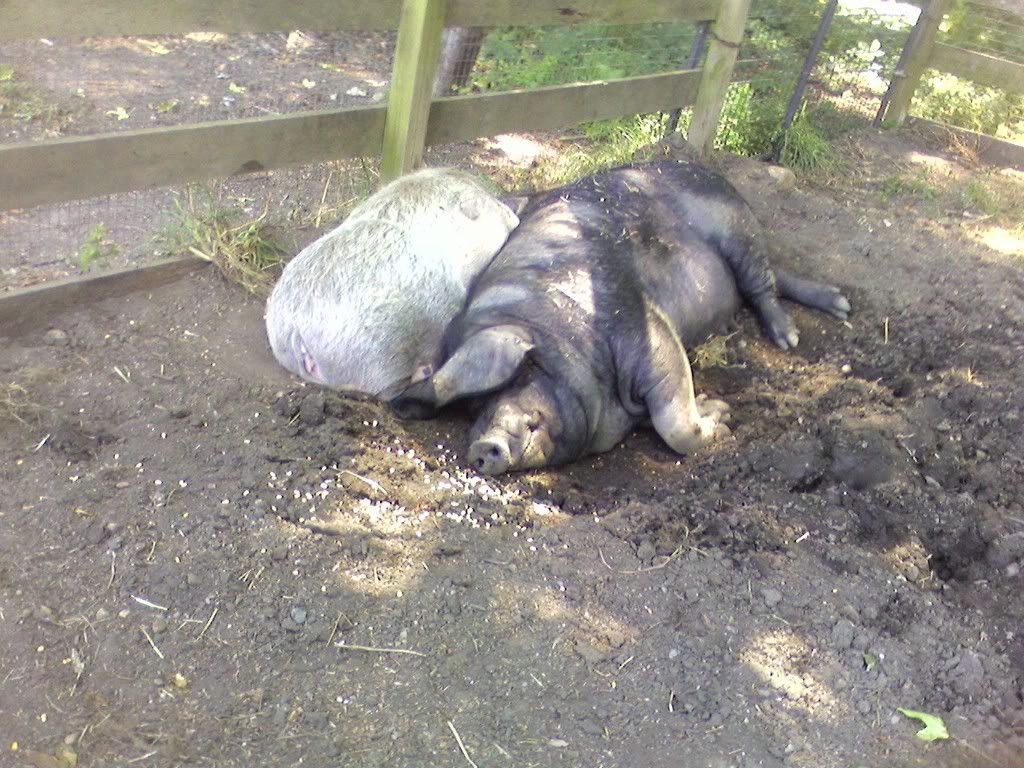 That was great!
PawSox '08:
Joe Thurston, who I thought was that big first-baseman in the Braves Org., is going to be so cool to see in Pawtucket. Scott Thorman, is that who I am thinking of?
Kottaras had a good night but I still think he sucks.
It turns out Brandon Moss only played first base once while he was in the Dominican. And they're going to keep sticking him there, I guess to torture him. It sure doesn't seem like a versatility showcase. Poor kid.
Jeff Bailey looked bigger. Like he did chin-ups during his break at the Washington paper mill. Unfortunately, he struck out during his only at-bat. I hope he figures everything out and doesn't get K-happy like he did in Pawtucket last year. Also, he has a beard, which does wonders for him. It beats the Jon Lester Patented Hardship Goatee.
Gil Velazquez has a mean, mean face. And mean, mean pride.
Jonathan Van Every! Dan Kolb! Lee Gronkiewicz! Keith Ginter! Chris Carter with unnecessary eyeblack!
Rochester:
Alejandro Machado is still alive! I'm pretty sure he can take down Nick Punto, who must be about 45 at this point.
Other notable Red Wings: On-base machine Tommy Watkins and Garrett "Velvet" Jones. Denard Span started! I'm so glad for him. Chris Basak! STILL!
Normally I avoid using this many exclamation points, but it's a special occasion. I have nothing in-depth to say. I'm just excited, is all. I promise in the future I'll scatter in a few statistical insights.