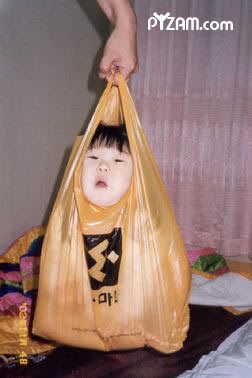 Wicked fat starting pitcher Bartolo Colon's been signed (sort of) to a minor league contract by the Boston Red Sox. Yeah? You can compare him physically to Edgar Martinez, but let's break it down:
RHP Colon: 5'11", 245. Age 34. In 2007, he had a 6.34 ERA. Won the AL Cy Young in 2005. Really?
RHP Edgar: 6'0", 222. Age 26. As a reliever in 2007, he had a 5.16 ERA.
I suppose Edgar is in marginally better shape. I realize I am comparing bananas to pears here. I have now found myself more interested in Edgar Martinez than B. Colon.
So
EM
was a catcher who couldn't really hit or get on base, but he could throw hard. In July of '04 while he was in A-ball, he was converted to a pitcher. Who made this decision? I don't like it when catchers are encouraged to abandon their trade. MARS NEEDS CATCHERS!!
I saw quite a bit of Martinez in Pawtucket and I liked him less than I liked Jermaine Van Buren (although looking back, I may have been too hard on JVB). He gave up a lot of home runs.... walked too many batters. I didn't like him as a reliever and I don't know where he is going, but I bet it rhymes with "show hair". He's just not impressive.
Best of luck to both guys, anyway.