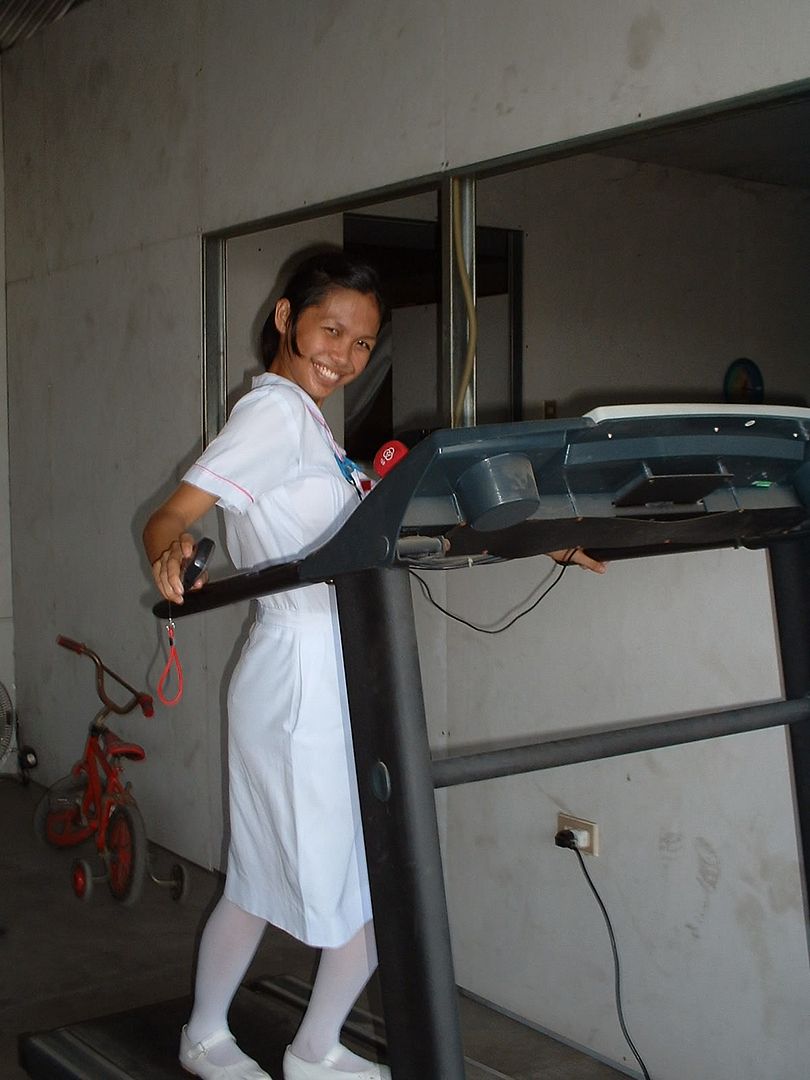 Manny Delcarmen might have to
step up
and be the closer from time to time. Or set it up Okajima-style. John Farrell talked to him and has challenged him with a role of increased importance. Let's hope for a big year from Delcarmen.
The PawSox souvenir shop sells game worn jackets. They're authentically dirty and have been authentically recycled, as evidenced by the Sharpied, crossed-out, and re-Sharpied numbers on the inner tag. I have a serious jones for the Jeff Bailey model, but at $200 I have to wait. The Manny Delcarmen jacket is $300, but is very large (almost...extra-large.)
February is short, yet long.