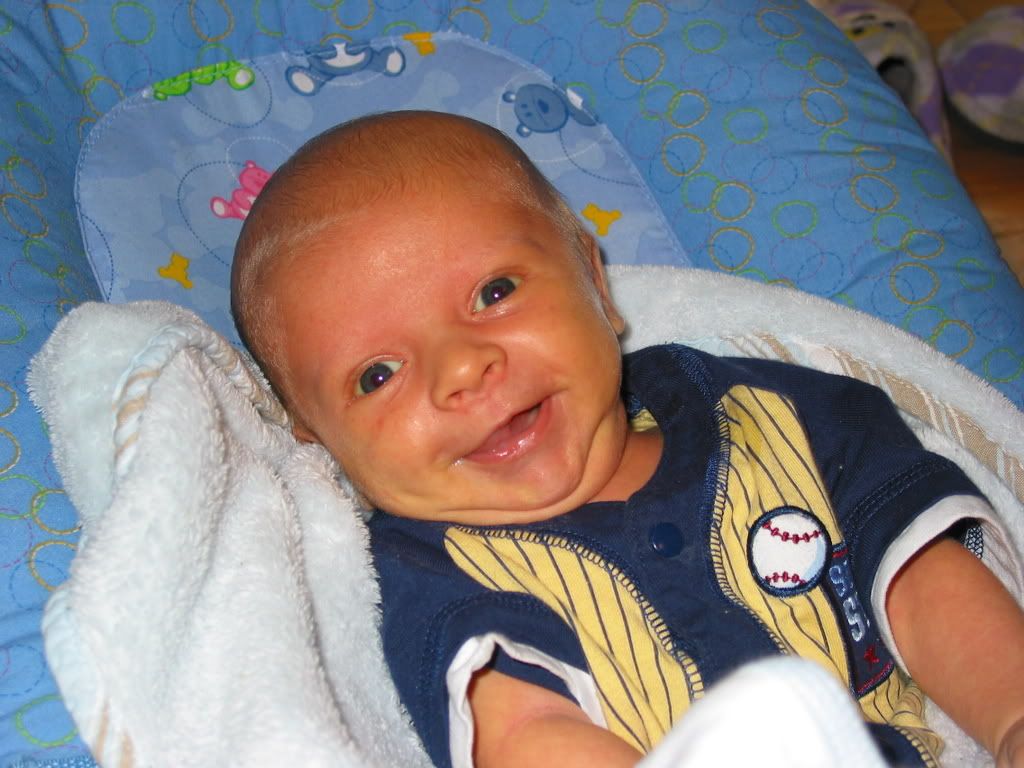 David
Eckstein
is an
infielder
who played for the Pawtucket Red Sox in 2000.
He
was
25.
Through 119 Pawtucket games,
Eckstein
batted .246 with 20 doubles.
He
hit
one
lonely home run.
Two things:
1.
David
Eckstein is the all-time Pawtucket Hit By Pitch leader (and, evidently, the International League leader as well) with 20 in one season. Second place (10 HBP) is not even close. This is what happens when you don't drink beer.
2. Please enjoy
this story
about Eckstein's horrible Pawtucket slump. The hitting coach was not Arnie Beyeler... It was G
ary Biagini
.
David Eckstein's picture is in the middle portion of the home plate tower.