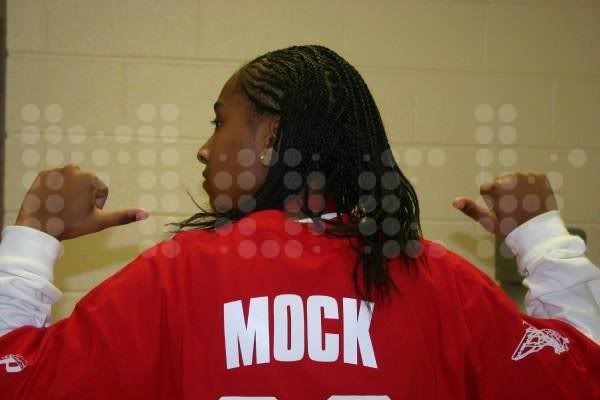 In case you didn't notice,
Garrett
Mock
pitched
at McCoy Stadium a zillion
zillion
times with the Syracuse Chiefs.
And
now,
he's
been assimilated!
ONE
OF US, ONE OF US!
Let's talk to it!
1. In an elucidating post cleverly titled "
Mock Trial
", it was revealed that Mock had neck/groin injuries and delivered one of the worst starts I have ever seen by a visiting pitcher. This was in April, 2011. Great post, too, just sayin'.
2. More on that disastrous start from
Ben Goessling.
3. The
Nats 320
blog gets
up close and personal
. "Even then, before the neck popped, I would be eating cereal and the spoon just fell out of my hand. I would be walking to the parking lot and my keys would fall out of my hand. I hated myself for it. What's wrong with me? Be an athlete." - Mock. Go read it, it's good.
4.
Headline
: "Red Sox signed Rhp Garrett Mock: L0L". I forgot to tell you that Garrett Mock was
signed
by the Blue Jays in December of last year.
5. Commenter "cybercavalier"
asks the important questions
on
Batter's Box
: "Just a question. I just found out that Garrett Mock was released on February 17, 2012. Does this transaction mean his performance is not up to par so he was released during ST ? Did the Jays management decide that he would have a better chance with another organization given its pitching depth of the Jays organization so he was released? Would he have been transferred to the minor league camp?"
By all accounts, Garrett Mock and his injuries are not likely to add anything to the org. No one wants to talk about it with me, either. Pardon me for not necessarily caring about Will Middlebrooks right now!
See you tomorrow.