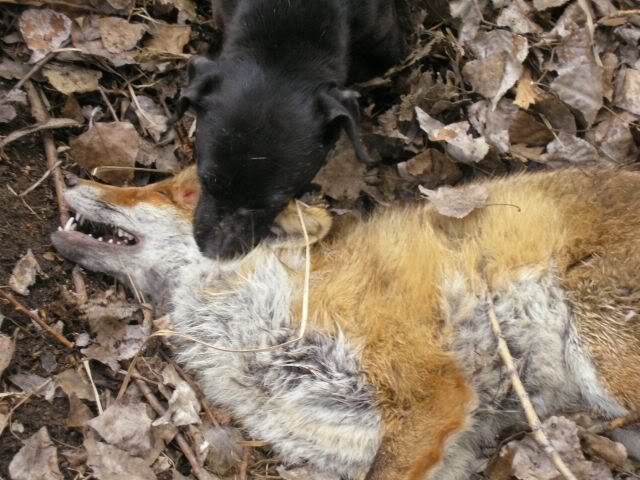 This is probably not news to anyone, but the PawSox have a magazine called
PawSox Patter
that comes out a few times a season. I got three of them in the mail yesterday, which is what happens when they spell your name wrong. And when they think your mother lives with you.
The Pre-season 2012 edition features Jose Iglesias on the cover with the headline, 'Jose, Can You See?' I was just ripping on that headline recently, because it's pretty tired, but now I feel bad because they're trying to do something nice for the people. And Jose Iglesias is, by all accounts, a swell guy and a great dad.
The best part was the short profiles of some of the new kids in Pawtucket. John Maine of the New York Mets, you guys. On the PawSox! Mean ol' Vicente Padilla! And isn't Jesse Carlson the Blue Jays dude with all the ugly tattoos? Carlos Silva! Jason Repko! Doesn't it just strain credulity?
The Pawtucket Red Sox spring training schedule's in there, and it is revealed that their first game is March 14th v. the Rochester Red Wings. Don't look for a box score, because they don't do that for minor league spring training. It's too informal, too many player changes, and sometimes they use bags of oranges as bases.
There's also a thing on Che-Hsuan Lin and his comparisons to Fred Lynn, written by genuine, classic sportswriter Mike Scandura. I wonder what it's like to hang out with Scandura? I'll bet he has some stories! Has anyone ever written about him?
I am going to write a book about Mike Scandura.