And the
Durham Bulls
are 2-0. Feisty, feisty Rochester is not going to lie down for the Pawtuckets, nohow.
Starting P for the Red Sox was Clay Buchholz, who pitched like one inning and then hit the hottest discotheques in 'Chester. Five relievers really pitched this game and did not allow any Red Wings runs, unlike Clay.
Righty PJ Walters was the losing pitcher for this game, going 3 2/3 innings (just like Buchholz!) and coughing up five runs. Only two were earned, so Walters was probably all, no, that's cool guys, it happens, then went home and ripped the door off his refrigerator. Walters struck out two and walked three... See what had happened was...
WHAT HAD HAPPENED WAS
Third inning, Heiker Meneses and Jackie Bradley Jr hit back-to-back singles and then Brock Holt singled to load the bases, no outs. Walters then faced Alex Hassan, who drew a walk that brought Meneses in for the first Pawtucket run. Mark Hamilton then grounded into a double play, bringing Bradley Jr home to make it 2-0.
Fourth inning, Hazelbaker led off and made it to first on a SS error (Eduardo Escobar). Whoops, made it to second base, meaning his hands were up Escobar's blouse. And then third base when Justin Henry grounded out. Then Hazelbaker scored on a sac fly by minty catcher
Christian Vazquez
. And then Meneses and Bradley again, hittin' and makin' all the plays happen, singled and doubled respectfully. Brock Holt, god bless, singled to score both boys and changed the run total to 3-0. That is where Walters got the hook and Logan Darnell,
who says crap like
"Just found out the mexico passed the u.s. as the fatest country! wonder why? Mayb cause they invented the chips and salsa?" came in.
Darnell got Hassan out to end the inning, then Rochester scored a pair of runs at the bottom of the fourth.
Fifth inning, let me quote, "Mark Hamilton reaches on a missed catch error by pitcher Logan Darnell, assist to first baseman Chris Parmelee. Mark Hamilton to 2nd". So whatever that looked like. But Bryce Brentz was the next batter and he hit a big double to right, scoring Hamilton. Brentz later scored on a single by Vazquez. 7-2.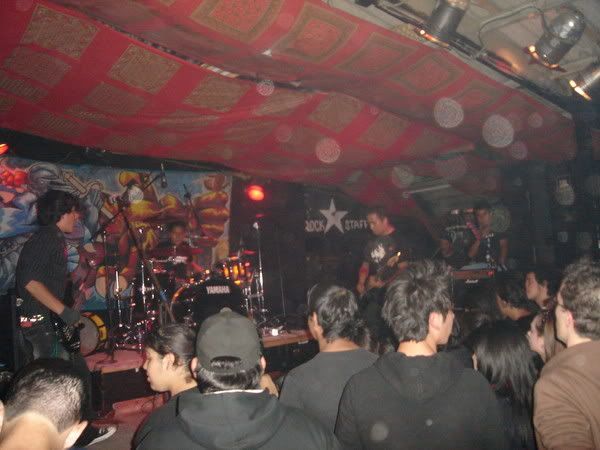 Bullpen bros Brayan Villarreal, Alex Wilson, Chris Martin, Ryan Rowland-Smith, and Anthony Carter banded together and did a rather nice job tamping down the Red Wings. Win went to Smith, who pitched two innings and got three strikeouts. He made an error, but no one cared. Those bullpen guys love each other. Fuck Buchholz, really. I never liked his face.
two things:
1. I don't know about Bryce Brentz. I suspect he's close to his plateau.
2. I have to admit, these PawSox guys' sarcasm flew completely over my head! "Had 2 rent the whole place out just 2 get away from the
#
playoffbuzz
."
" it's like nothing I've ever seen or felt.
#
playoffs
"
Sorry, that's way too many hashtags and @ and 4Lyf's.
TONIGHT. Your special boys are back in Rhode Island. I can't go, so why don't you go instead of me and then write everything down and keep an eye on the bullpen and let me know who's charting pitches and what Wright looked like and who made all the smooth defensive plays? That would be terrific.