I went to
the game
on Saturday night, even though I had a couple of other much more fun things I wanted to do. In many ways, Pawtucket did me a favor by losing that night because I got to attend a private beer-tasting party in the burbs. Of course, I had to get up mad early on Sunday so I couldn't really party serious. But when it was 8-0 I was totally cool with splitting the ballpark. Then I sat by a bonfire, sampled beer and talked about Duran Duran for three hours.
By the way, guests were expected to bring a six-pack of some rare and beautiful beer. When it comes to obscure beers, I have that shizz in the bag! I KNOW WHERE TO GO TO GET BEER THAT NO ONE ELSE KNOWS, and that is Central Falls, RI (City motto: YOU WISH, DETROIT!). So yeah, poppin' that Bolivian brew, step aside.
My point is this: Jonathan Van Every no longer plays baseball. John Taylor can still get it. Rochester's sister is cursed, their father's old and damned. Durham's probably going to crush Pawtucket like an elephantine fat woman sitting on top of a sweater-wearing Rubert. Alex Hassan might smoke the same cigarettes as me.
Pawtucket defeats Rochester, 3-0. Win goes to Charlie Haeger and I am so jealous. Jealous that people get to do this for a living, jealous of everyone from Heiker Meneses to Allen Webster. JEALOUS! Why is their job so much fun and why is mine... Not that way? AND THOSE GUYS ARE STUPID AND INIQUITOUS. And they have horrible taste in music! Everything's so hard when you're not
born a man
.
Haeger, who probably has never heard of the Dave Clark Five, pitched 5 1/3 innings and had more K's than BB's, which is nice when your main pitch is so whimsical. Haeger did hit the little Australian guy with a pitch, but who cares, Shairon Martis hit Meneses. It's all kind of depressing.
Starting P for the Red Wings was Virgil Vasquez. Wasn't he Boston property at one point? Am I high? Answer: Sort of. I mean, Vasquez was sort of Boston property. I am not currently high.
Vasquez made it three innings, although it was essentially Game Over after the second inning. All the shit happened with two outs. First, Hazelbaker tripled, and even though I fucking hate Jeremy Hazelbaker in the most wild and irrational way that is in no sense fact-based or reasonable... I do love triples. Hat tip, JH. Here's a quarter, go buy some melanin.
Catcher Dan Butler and his magnificent quads followed the triple with a single, scoring Hazelbaker. Then Justin Henry doubled to make things pretty for Heiker Meneses. Meneses, a young man from Venezuela who should really
check shit out on Smithfield Ave
, singled, scoring both Butler and Henry. 3-0.
Relievers Chris Martin, Ryan Rowland-Smith, and de facto closer and former Fat Kid Anthony Carter closed the game out, slam bang. No hits at all, one walk. The Red Wings just could not. Rowland-Smith probably looked pretty good. He's kinda thick and I am into that, a little. I don't know. He's wicked cute, is all.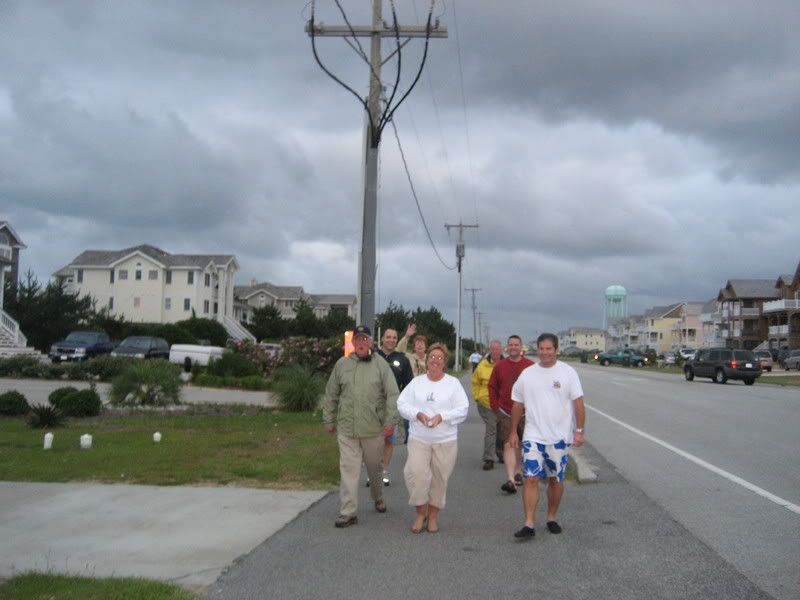 TWO THINGS, MAGGOTS!
1. Top half of the lineup, from Diaz to Brentz, tallied zero point zero zero hits. Bottom four bros got all the hits, with Butler and Henry getting two apiece. Alex Hassan struck out three times.
2. "[Chris] Martin may have recorded the two most important outs in the contest. With a trip to the Governors' Cup finals hanging in the balance, the right-handed Martin was the picture of professional composure. Inheriting a one-out, bases-loaded jam in the sixth inning, Martin faced Rochester pinch hitter and major-league veteran Chris Parmelee. Martin fanned him on a 91 mph fastball. Then facing yet another major-league hitter in Aaron Hicks, Martin induced a lazy fly ball to left field." -
McGair
3. It sickens me a little to link to this, and I am not familiar with the author's work, but
this headline
reeled me in
hard
: "Learning to win: Why PawSox playoff run matters for player development".
4.
Rick Medeiros
points out that Goody, the Pawtucket clubhouse guy, is a helmet polisher. I doubt he uses any lip and tongue action. I met that guy once, super abrasive but I guess you'd have to be.
5. "The season stats imply a modest advantage for the Bulls across the board. Further, unlike the Indians, the PawSox seem to have had a relatively stable lineup." -
Chris Wise
, Durham Bulls analyst.
6. You can read
John Gray's game story
, but it hits the same points of mine and has way less
zazz
.
7. Enemy of the Pawtuckets Scott Diamond
got called up
, so I guess something good came from Saturday's game.
8. The legendary Mike Scandura
talked to Red Wings manager Gene Glynn
: "It was disappointing. But like I told the guys, don't take this game home with you. Remember how good a season it was and what you accomplished. I know we came up a little bit short but it was a great group to be around." Oh. This bums me out.
9.
Sox & Dawgs
doesn't link to me.
10.
Who the fuck wrote this
? It's so stupid. "In the 2nd inning Sunday,
Jeremy Hazelbaker
started a rally with a two out triple.
Dan Butler
followed with an RBI single with two strikes to score Hazelbaker and take a 1-0 lead.
Justin Henry
then doubled before
Heiker Meneses
singled to center field scoring Butler and Henry to give Pawtucket a 3-0 advantage." Blah, blah, blah, this is supposed to be "local"?
11. "
Jake Odorizzi
will start Tuesday for Durham in the opening game of the International League championship series." -
Long
Yeah! Everyone's down in North Carolina. I was there last September, right? Small town in the pines called Aberdeen. Drove to Durham in spite of tornado warnings. Got rained on, Bryce Brentz made outfield errors, sat behind the Reno Aces in the bullpen, Nelson Figueroa pitched poorly, Randy Mobley was there, my brother called and said he saw us on television, met a man from Pawtucket behind me in the beer line, wanted so much more but came up empty again. And again.
By the way,
have you seen Bull City Summer
? It achieves pinnacles of excellence over and over again, like a simple plate of spaghetti at dinnertime. It's only spaghetti, right? THEN WHY DOES IT ALWAYS MAKE MY STOMACH SIT UP AND APPLAUD? Keep an eye on it during the playoffs because conventional media's so disappointing anymore.
God, I hate eating dinner alone. It's like being dead.