7-4 Pawtucket
. Winning pitcher Chris Resop. A little bit of a power display for Pawtucket last night, which is refreshing. They haven't exactly been slugging thus far.
Starter for the PawSox was Rubby De La Rosa. De La Rosa pitched 5 2/3, gave up one run on two hits. Take that, the Dodgers.
JA Happ was rehab starting. JA Happ was rehabulous. He threw 90 pitches, which seems crazy to me. Happ made it to the fifth inning, got a couple of outs, left the game with the score tied 1-1.
The Bisons scored first. In the first inning, center fielder Anthony Gose walked and stole second. DH Dan Johnson batted Gose home with a single to left.
The Red Sox tied the game in the fourth inning when Brandon Snyder hit a solo home run, his second of the season. Not sure how many Boston fans are in the Buffalo area, but I like to think that some people applauded. Pawtucket got a couple more baserunners going in the fifth, but Buffalo reliever Marcus Walden came in for Happ and got the final out.
Walden went on to pitch the sixth, came out for the seventh. DH Dan Butler doubled to lead things off. Walden hit the subsequent batter, Mike MCoy, with a pitch to put a couple of runners on for Heiker Meneses, who grounded into a force. Butler out. Brock Holt also grounded into a force, Meneses out. Alex Hassan singled to score McCoy. Walden then walked Ryan Lavarnway, which was enough for manager Gary Allenson. NEW YORK TIMES MAGAZINE, GARY!
New reliever, righty John Stilson,
who says crap like
"The past is a ghost, the future a dream! All we ever have is now!" and is from Texas and enjoys duck hunting and treating women like objects in Jesus' name amen. Stilson gave up a run and back-to-back singles before getting Dan Butler out, so he walked off the mound with Pawtucket leading 6-1.
Eighth inning, Chris Resop pitching, Buffalo horning in on Pawtucket's racket. Resop got one out right away, but then the Bisons hit consecutive singles and a Steve Tolleson double to drive a run in. Another run scored on a wild pitch, and then another on a ground out. Uh-oh, 6-4!
Bryce Brentz hit a solo home run in the top of the ninth, final score 7-4. Drake Britton closed the game out. It must have been freezing at that point.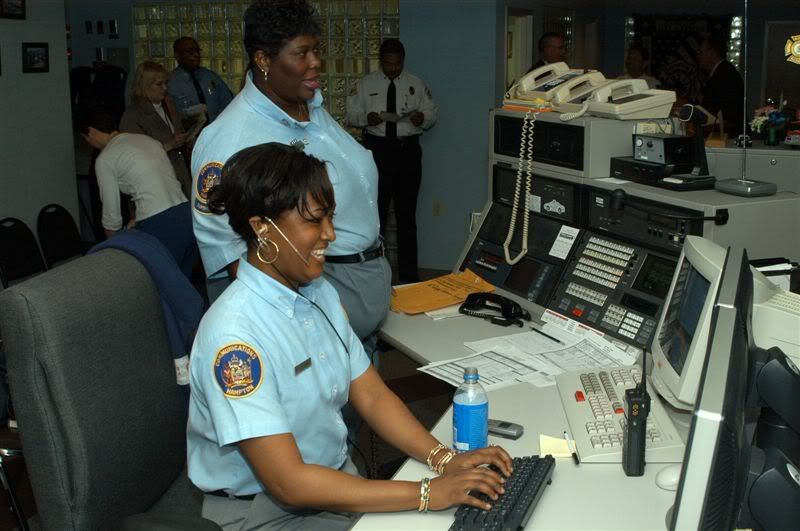 two things:
1.
Andrew Kulyk
: "Happ refused to comment when asked if he would be comfortable taking an assignment in the bullpen once he returns to Toronto, insisting that he has been focused on being in the starting rotation." - No way Happ wants to be a reliever.
2. "Walden went up but he didn't pitch so I'm sure he was little rusty," Allenson said. "He doesn't usually throw the sinker letter high and he was doing that tonight. Stilson's been gone. His grandmother passed away. Sooner or later we've got to get guys ready to be out there on a regular basis there. We kinda took one tonight. Just one of them things." -
Amy Moritz
3. Brock Holt went 3-5, Cecchini got one hit... Has he had a hit in every game? Maybe. If only there were some way to find out.
4. "Buffalo had the opportunity to increase its lead in he second inning but squandered the opportunity. With two men out, Mike Nickeas walked to get on base and then advanced to second on Munenori Kawasaki's single. Both men advanced on a balk by PawSox pitcher Rubby De La Rosa, who then struck out Anthony Gose to end the inning." -
Terrific game story
from Michael Mroziak! Thank god someone's working hard. (Besides me.)
5. "The goal of the minor leagues isn't to win minor league games. It's to prepare players to contribute and win at the major league level. Brentz doesn't project as a plus-defensive right fielder and certainly wouldn't play there ahead of a healthy Victorino, so it makes sense to give him experience in left." -
Response
to WTF BRENTZ IN LEFT.
Tonight at 6 in Buffalo, righty Kyle Drabek will face Jeremy Kehrt.
By the way, I've noticed a steep drop-off in minor league blogging, news, analysis, forums, etc. The stuff I do find is box-score dry and not at all helpful. What the hell? What am I supposed to link to? Where am I going to get content from?
Looks like I have work to do.