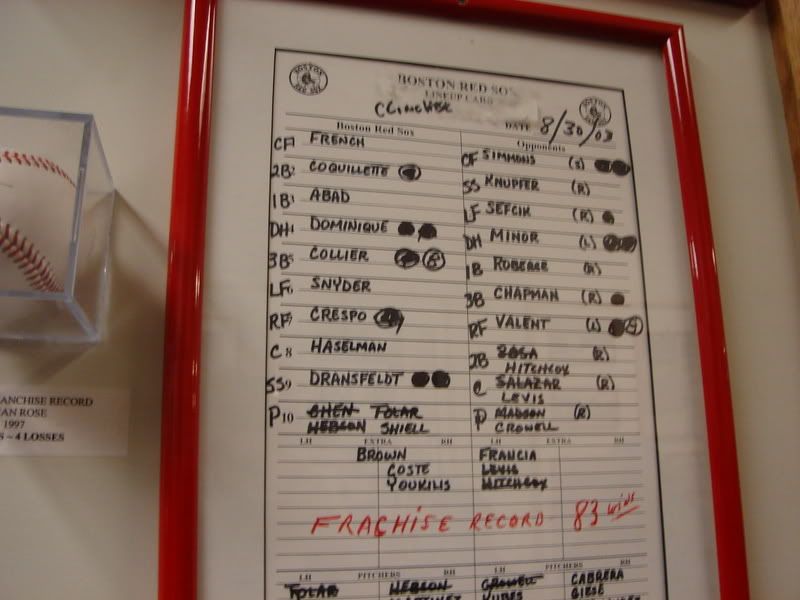 Oh my god, where'd all these guys go?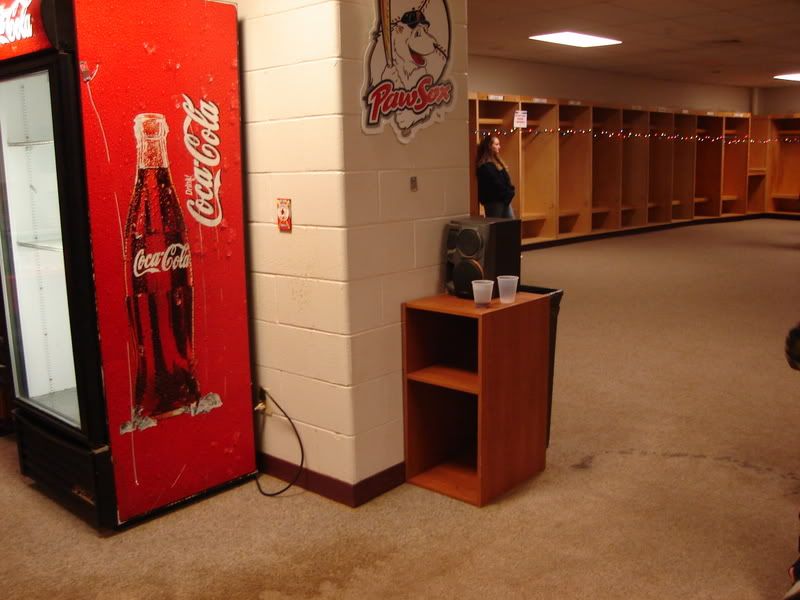 Do these guys know how to party or what?
The M, the M, the L.
You know there's that one guy who can never remember the bus schedule.
Don't mess with Barajas. Or the little blonde guy.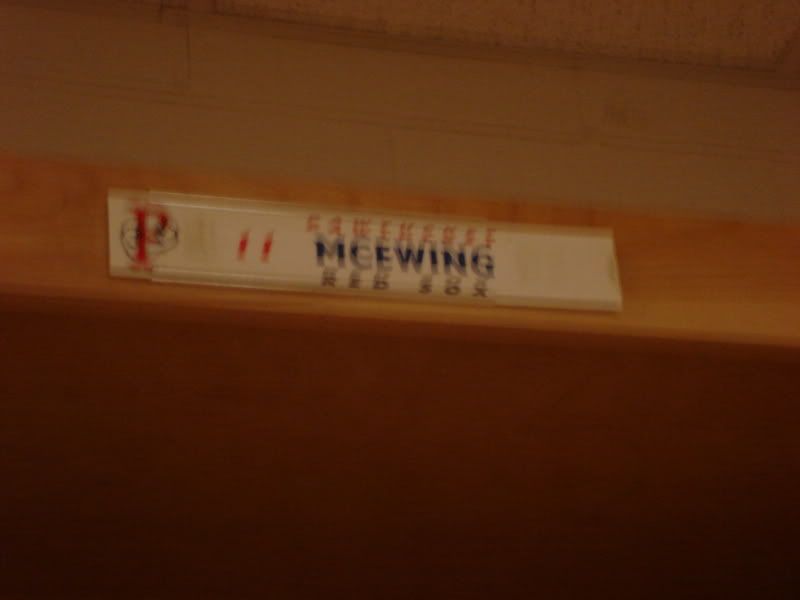 The veterans get the big lockers.
The high-tech clubhouse mail distributing system.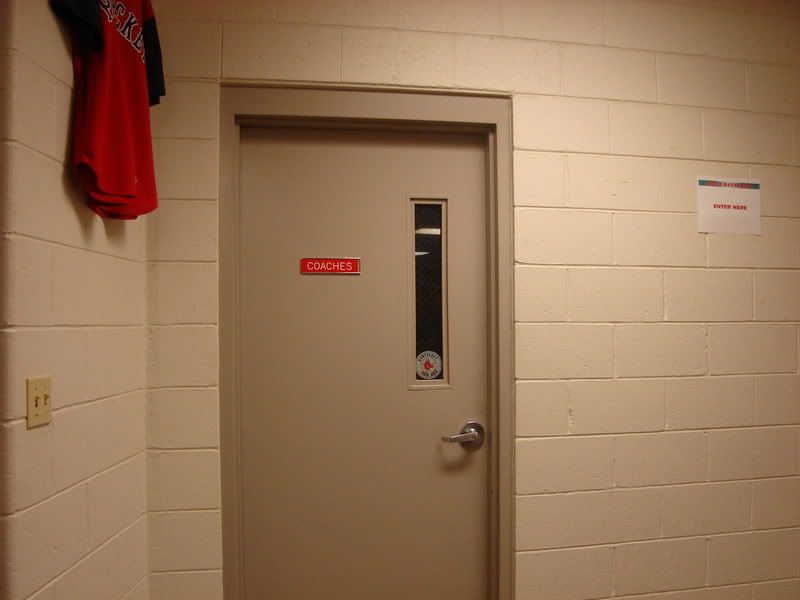 Merry Christmas, RJ.