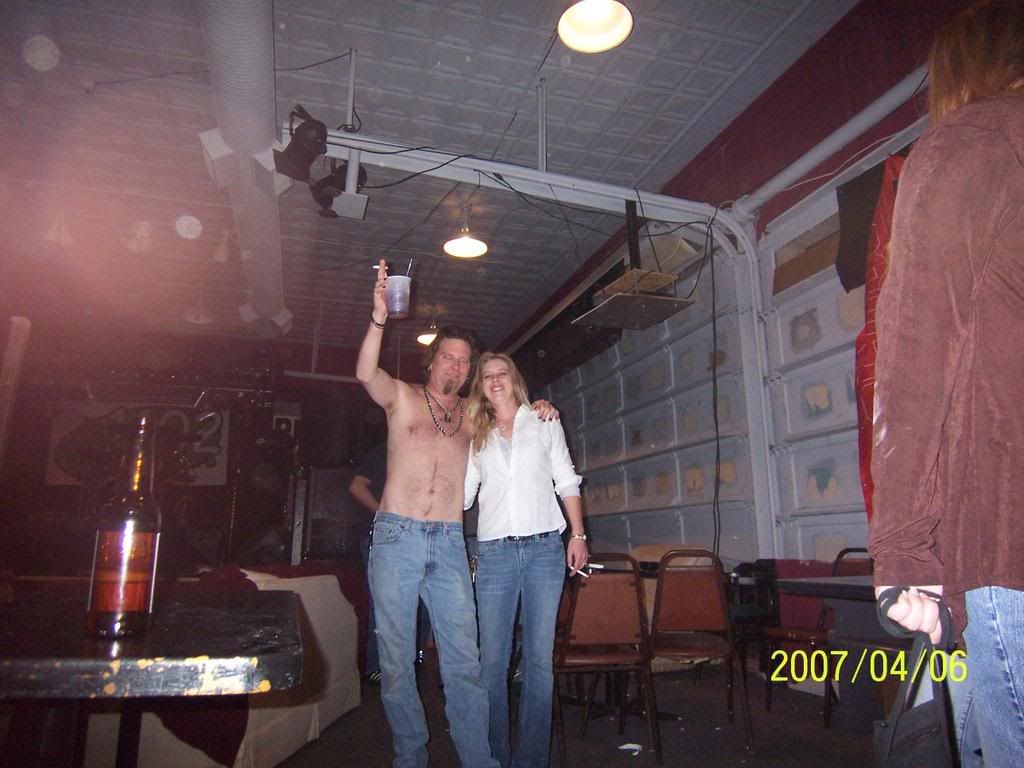 The increasingly popular Brockton Rox have tacked their
schedule
up on the bulletin board. By all means, race over and check it out. I'm excited and so are you. Home opener is May 24th, and they'll be welcoming their one millionth fan. And this year, a concert on every Saturday night after the game.
The Can-Am has had a travelling team the past few years. A team without a home ballpark. So where do they... I mean, how can you... I don't know. They managed. But this year there will not be a travelling team. Remember the Ottawa Lynx (Internatonal League)? Their vacated ballpark will now be home to the Can-Am's
second Canadian ballclub
. I think they're unnamed so far. Good luck to the new people!
The eight teams this year are:
1. Brockton
2. New Ottawa team
3. Worcester Tornados
4. Nashua Pride
5. Atlantic City Surf
6. New Jersey Jackals
7. Sussex SkyHawks
8. Les Quebec Capitales
No North Shore Spirit? What the hay? I swear I remember driving up to Lynn a couple of years ago...
In other news, I think it would be wicked fun to go to a Can-Am game in Atlantic City.
Last things last, the 2008 Granite State Baseball Dinner that I can't stop babbling about has added yet another superstar guest. I wish I could make you guess. I'll give you a hint: not a pitcher. Never played for the Devil Rays. Southern man.
Give up? Okay, it's Jim Rice. I can't believe it.