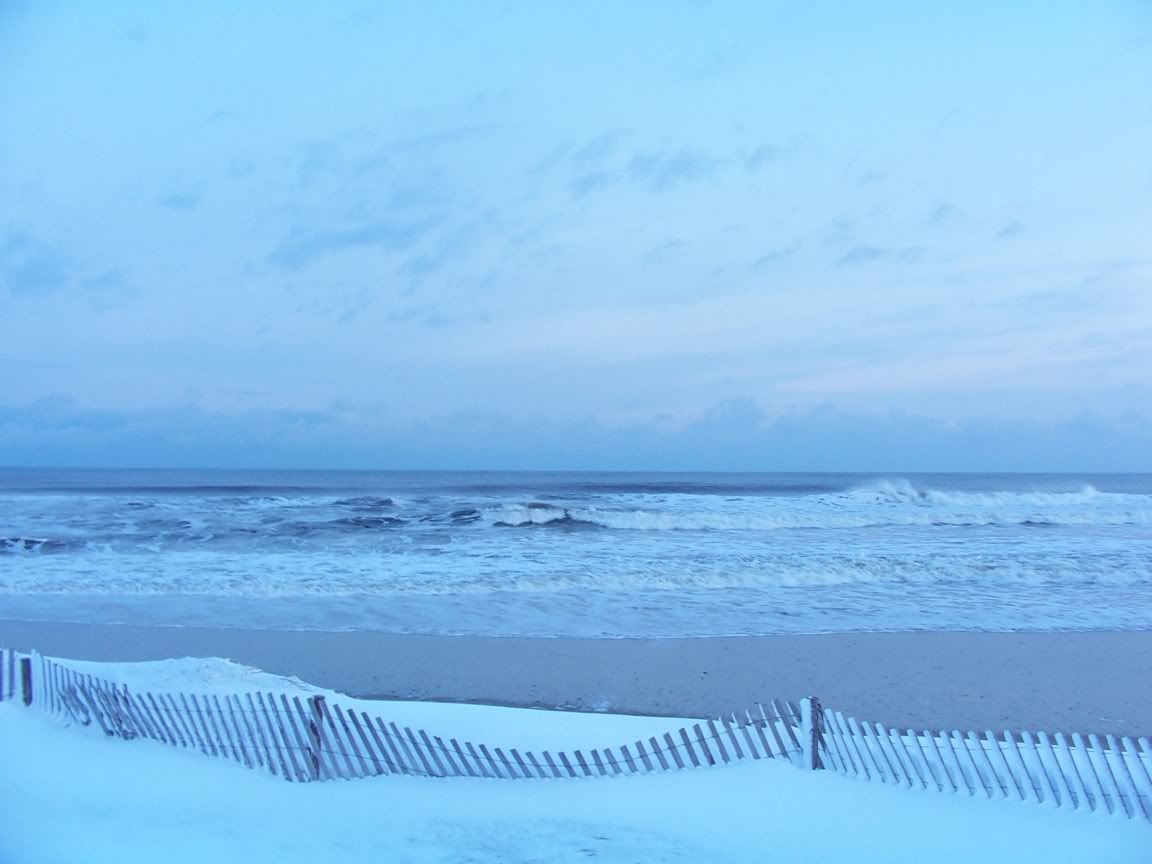 Jon Van Every (a lefty outfielder) has been signed by Boston and placed on the 40-man. He comes from the Cleveland system. Defensively, he's great, but he strikes out a lot... tends to swing for the fences. At 28, you need to be over this shit.
I barely remember Van Halen from this summer, but during one Bisons visit to McCoy he doubled and homered. In the same game, Kevin Cash played third base because Alex Prieto got ejected. Oh, minor league baseball!
All of this makes me wonder a few things:
1. Will Brandon Moss start the year in Pawtucket? Will he still play right field or is he now permanently a first baseman?
2. Ellsbury: Gone for good? The Twins have D. Lemon Young. Who else is a Minnesota outfielder? Cuddyer? No, the other guy. Damn, my memory's bad.
3. Who else played outfield in Pawtucket last year?
a) David Murphy, deceased.
b) Jeff Bailey, occasionally.
c) Michael Tucker, on good days.
d) Junior Spivey?
4. Junior Spivey!
There will be a player or two in Pawtucket on Saturday, so if Van Every's there I'll see what I can find out. If Kapstein is there, I'll give him a prayer card and shake his hand.