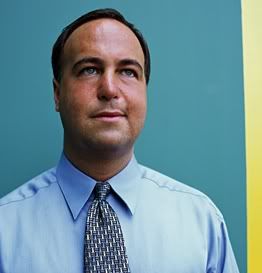 A few updates about the Blue Jays AA team:
1. New uniforms! Still that really lovely, dark and deep emerald, but new silver accents. Redesigned logo. In all likelihood, I would never have noticed.
2. New manager! Gary Cathcart, who has a moustache and beard. It is his tenth year as a coach of some sort. He's originally from New Bedford and now resides in Bedford, NH. Hey, I'm from New England and I currently reside in England! That's not funny.
3. Remember the Granite State baseball dinner I mentioned five years ago? It's been announced that Don Orsillo is hosting. I. Am. Going. DO and Pat Hentgen? Two great tastes that taste great together!
4. My check cleared for my $20 parking fine that I got in Manchester. I feel as though I was ticketed in error, but what? I'm going to court in New Hampshire to contest it? I barely attend court in RI!
Finally, some stuff is starting to happen!