Let's get ready for 2008 at McCoy!
The Charlotte Knights are the White Sox' Triple-A club. Their first visit to McCoy this year will be August 8th, but you may be more likely to see these guys at the Futures game on August 9th.
Players of note:
1. RHP Lance Broadway, one of Chicago's Top Ten Prospects. Chances are he'll be Chicago's 5th this year, so his time in the IL may be brief.
2. RHP Jack Egbert, high-ranking prospect. Crappy fastball and good change-up.
3.
Chris Getz
, a lefty second-baseman! WHAT! He's pretty close to bustin' out of the minors. Watch out, Danny Richar.
4. RHP Tomo Ohka, who threw a no-hitter in Pawtucket about 30 years ago.
5. C Wiki Gonzalez, pivotal figure in the 2007 Chad Spann controversy.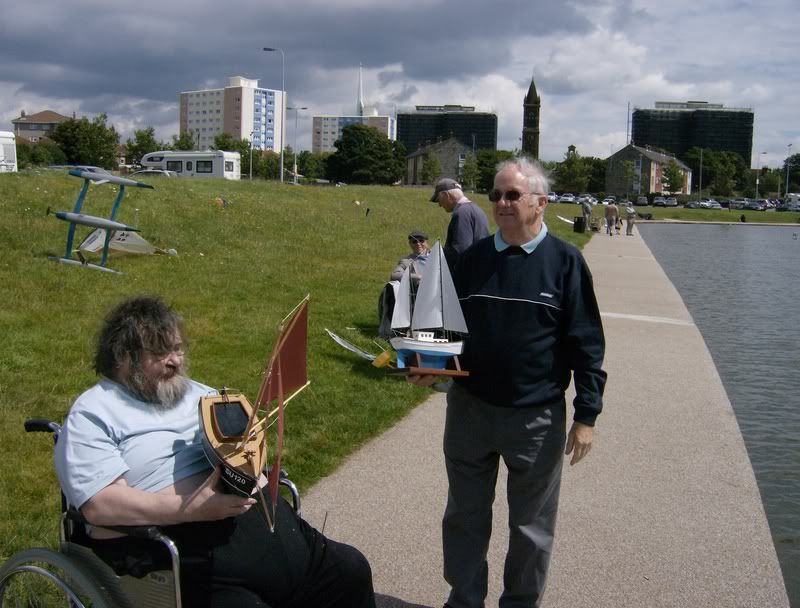 Players of NOT:
1. Almost everyone else. The White Sox' farm system needs a little TLC.
2. 2006 IL ROY Josh Fields, back at third base. Joe Crede's holding him back and you know Fields is miserable. Just move him, already! His expiration date is coming fast!
Somewhere in a lonely hotel room there's a guy starting to realize that eternal fate has turned its back on him:
1. Joe McEwing, who is hated by smart people and loved by dum-dums like me, is the Knights' hitting coach. Guess that's why they broke and you're so paid. He's going to give Ben Mondor a big hug!
2. Much like the Cincinnati airport is
for really
in Kentucky, the Charlotte Knights' park is really in SOUTH Carolina. I told you this already but you never listen.
3. And so you can expect a
new ballpark
in uptown Charlotte in 2010. Already there're problems with its construction.
4. The PawSox had better CRUSH this team at Fenway Park!
Have a miraculous Easter!