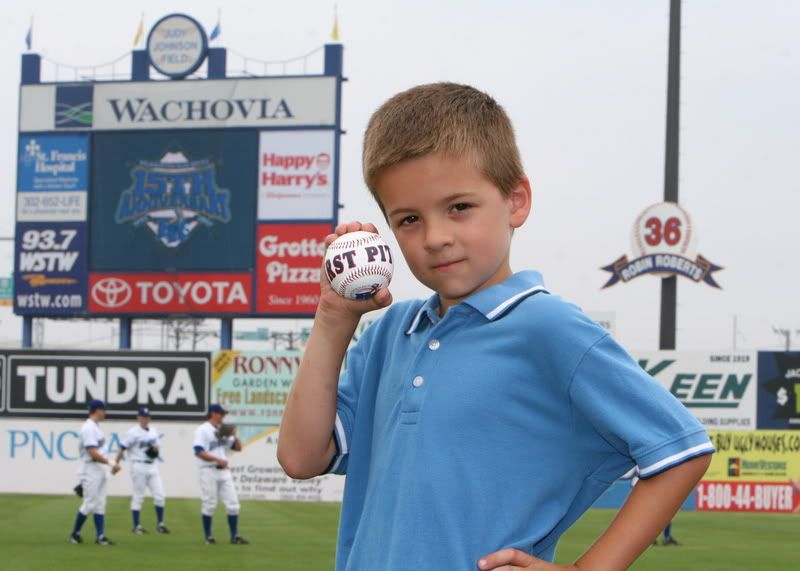 The Columbus Clippers are the AAA affiliate of the Washington Nationals.
Talent:
1. RHP Collin Balestar: "6'5", 205. Struggled early on in Double A, his first experience there but caught on as the season progressed. Has an average fastball, plus curve and a below average change, a result of trying to throw it too hard. In line with the other two, Balester will start the season in Triple A and should hit Washington by the All Star break." (from
Armchair GM
)
2. There are others at lower levels who may come up at some point. But seriously.
Don't imagine you're too familiar:
1. LHP Mike Bacsik, INF William Bergolla, INF Yurendell de Caster, LHP Eude Brito, OF Jason Dubois, RHP Brian Sanches, 3B/OF Kory Casto, C Wil Nieves. Many of the same guys. God damn, how many freaking Clippers games did I see last year? And can I sit through even more mediocrity?
2. INF Ed Rogers! I loved him in Pawtucket!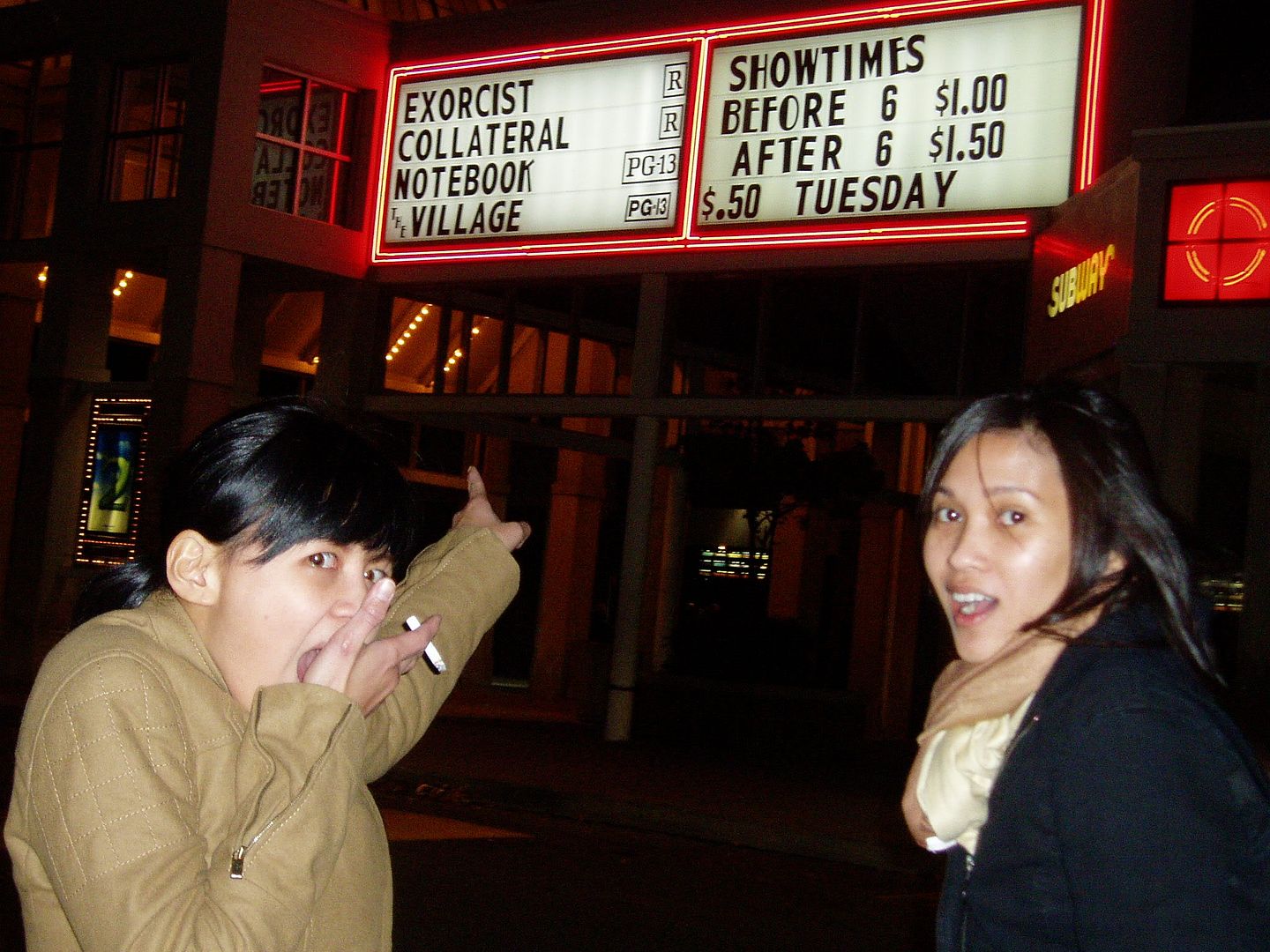 "God, this sucks. I'm never getting called up":
1. Bret Boone! Dude, enough already.
2. Manny Alexander. Yes, THAT Manny Alexander.
In related news, the Clippers are getting a new ballpark in 2009. Oh, aren't we all? The
new facilitah
is going to be green! And accessible! YEAH!
I really don't know what the hell is going on with the Nationals. Odalis Perez is their number one and I think Nick "Fat Vampire" Johnson is still on the team.