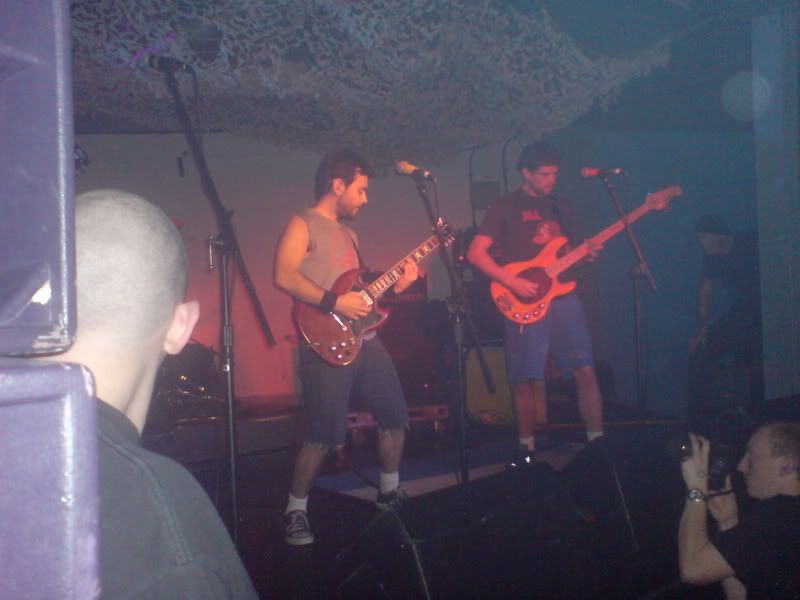 Former PawSox lefty reliever Juan Perez was released by the Pittsburgh Pirates. Uh-oh. Perez was reportedly a wicked nice guy, good with the kids at the park, and was a decent AAA reliever. Excelsior!
Former Boston reliever Rudy Seanez was released by the Dodgers. What a life. I wonder how aging relievers feel when they wind up on the same team that drafted them ten years prior.
All of this makes me appreciate Mike Timlin. How often do teams retain a reliever for the amount of time MT's been in Boston? Especially a non-closer. Just a set-up guy. How can I even look this up? I will pay you twenty dollars if you come up with a ranking of non-closing relievers' service time on the same team. I wanna know.
DO IT!