Pawtucket wins in twelve inninga, kind of, 6-4. Winning pitcher was Jonathan Hee, kind of. Losing pitcher was DH Ryan Baker, so yeah, let's get back to the countdown. And I was at this game but I had to leave it because I had to be in Boston by five and I was SO PISSED OFF.
Starting pitcher for Pawtucket was Steven Wright, and he did really well! Wright pitched six innings and gave up two runs (one unearned) on three hits, including a home run by Darnell McDonald, who once I loved. Wright got four strikeouts and walked three. Doesn't sound all that thrilling, but you had to be there. That's why box scores are both full of information, but sorely lacking. Do you know what I want to see? A breakdown of pitches per inning. As in, Wright threw 100 pitches... 16 in the first, 25 in the second, etc etc. Is anyone else interested in this information?
(I realize you can enter the play-by-play live thing, but what a pain in the ass.)
Lefty Michael O'Connor started for the Yankees. He only pitched three innings before those five other guys had to finish the game. Pawtucket scored one run off him.
Alright, let's get to the bread on the meat of my sandwich. The game was moving along at a nice clip, so I was optimistic about seeing the whole thing and post-game and so forth. Third inning, Jonathan Hee hit an RBI single. I'd say it was Hee's game all day, really. The Yankees tied it at the top of the fourth, with McDonald's solo home run.
Top of the fifth, Melky Mesa scored on a passed ball. Melky Mesa reminds me so much of Alfonso Soriano, especially in the batting stance. So the Yankees snared a 2-1 lead, which sucked. Scott Atchison was in the house and pitched the seventh very well, then new kid Brock Huntzinger came in for the eighth and... He gave up a two-run double to pinch-hitting DH and Reliever of the Future Ryan Baker. Aw, shit.
But here's where the crazy stuff begins! Bottom of the eighth, Francisco Rondon pitching. Yeah, I don't know who he is, either, but the Yankees had a lot of whippersnaps in the game that were not on the provided roster. Second baseman Ryan Dent led off with a single. Then Jeremy Hazelbaker also singled. Jon Hee stepped in, and what a second half he's had! Hee hit an RBI single, natch, scoring Dent. Hazelbaker then scored on a wild pitch and the crowd really got into it. Rondon managed to get Linares out, but he was replaced by Preston Claiborne, who does not come from old money and summer in Newport. Claiborne's sole mistake was allowing an RBI single to first baseman Andy LaRoche, but it was enough to tie the game so sucks to his aunty.
And the game went on. Jose De La Torre came in, and Juan Cedeno... Pawtucket loaded the fucking bases in the tenth with no outs, but Valencia grounded into a 5-2-3 and Bryce Brentz flew out. Juan Cedeno was pumped, and rightly so.
Josh Fields, opponent of same-sex marriage, pitched the eleventh. DH Ryan Baker pitched for the Yankees and I was driving north at this point, but the radio guys said he had like a zero combat rating. Pawtucket could not score off this soft-tossing position player, sadly. Everyone wanted to go home but of course no one wanted to concede, either, which leads to a situation like that one Red Sox/White Sox game right before the All-Star Break that was like 16 innings long.
At last, in the twelfth inning, JC Linares grabbed hold of the reins and hit a walk-off home run. Was that so hard? Hyder's post-game guy was Hee, whose 12th inning relief game was tight. Hee had nearly nothing to say and Hyder proclaimed the interview to be unworthy of applause.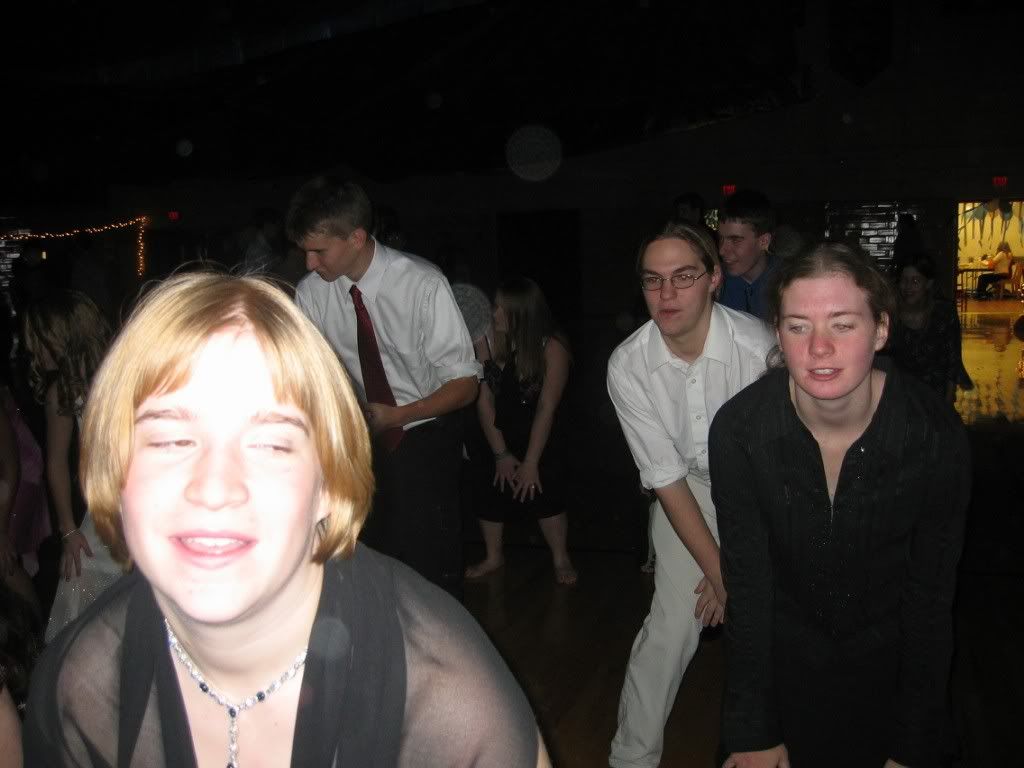 wao:
1. Slim killer Jon Hee went 3-5 with two RBI. I bowled with this guy! He was very nice. I would consider bowling with him again.
2. Pawtucket racked up 13 hits, none of which came from Andy LaRoche. Bryce Brentz got his first triple-A hit and I noticed they saved the ball for him.
3. Some things
here
about mysterious catcher Dan Butler. What is not mentioned is Butler's impressive jacked physique, particularly his Hugh Jarms.
4. I'm so depressed about
the IronPigs not being in the playoffs
. I wanted them there. I don't want to play the horrible, smelly, ugly, stupid, Yankees. A few teams in the IL had their last games of the season ruined by rain, which is so sad it hurts my heart. I want everyone to play. What will I do without the Bisons and stuff?
Well, Pawtucket's got a hard road ahead. Day off today, then Zach Stewart will attempt to take down John Maine. Good news is I'll be at the park Wednesday and Thursday. Good news for me, but not for you because I ruin everybody's lives and eat all their steak. And who knows? Maybe I'll go to Rochester.