4-1 Pawtucket and I didn't go to the game today.
Allen Webster started for Pawtucket, threw 94 pitches, got nine strikeouts, dropped the mike and hit the showers. Alex Colome started for the Tampa Bulls, pitched four innings, got the loss.
Ryan Lavarnway hit a home run. I'm having a significant emotional reaction to this. I would ride on the back of his motorcycle down the Merritt Parkway, is what I'm saying. Not in a Hollywood romantic sunset way, just two human beings who love baseball enjoying the great New England outdoors and maybe getting a little high by the lakeshore.
Will Inman pitched for three innings, but he's on another team now so... I don't know, I have no further information on that guy.
Neither Bryce Brentz nor Jose Iglesias got a hit. Justin Henry walked three times, one floor below me he don't even know me.
Jose De La Torre and Anthony Carter provided stellar relief and stapled down a win for the PawSox.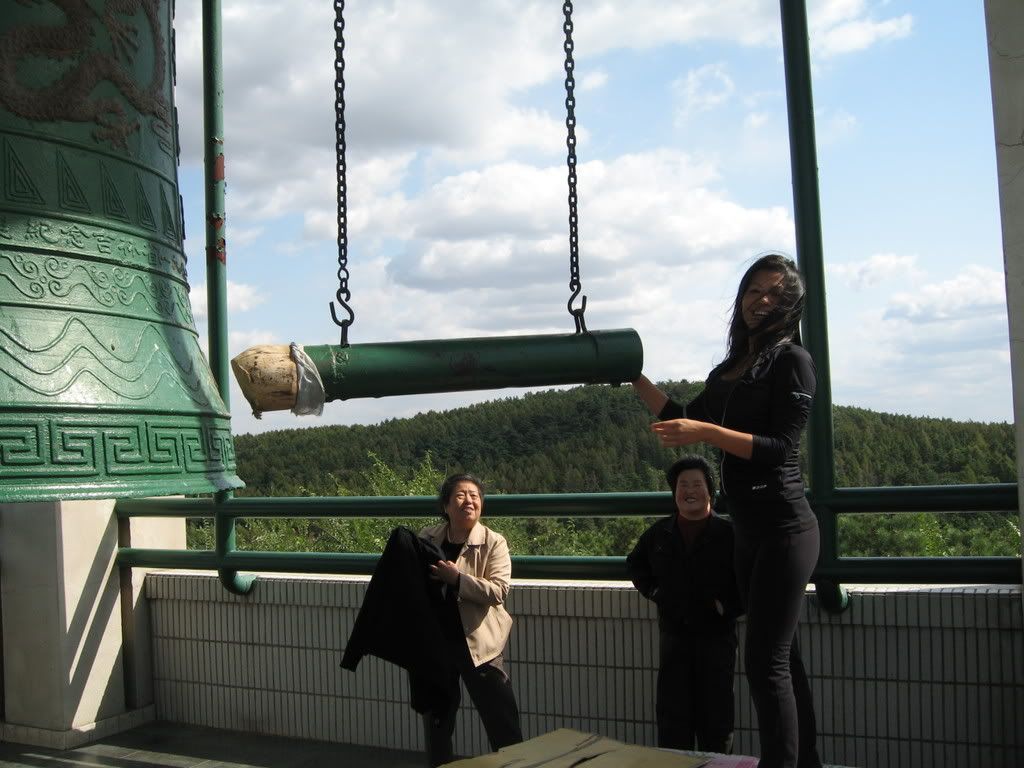 two things:
1. Eric Benevides has a
more thorough game story
.
2. And now everyone wants to
kill Felix Doubront and call up Webster
. Oh, okay. This is what happens every single time the Boston starter has a bad game and someone in Pawtucket has a great game.
3. Headlines: "How Long Before Allen Webster Joins the Rotation?"
4. "We're talking, of course, about the weak link in the Red Sox rotation, Felix Doubront, and his inevitable replacement,
Allen Webster.
"
5. "What they could do is up in the air, although expect chatter to have
Allen Webster
replace him in the rotation only to increase."
6. "As Felix Doubront Falters, Allen Webster Dominates"
7. " Last night Webster threw six dominant innings of two-hit ball, striking out nine batters and walking none as the PawSox beat Durham 4-1. Webster has shown he's ready to help the big club if and when he's needed." OH MY GOD, SHUT UP ABOUT... Oh, never mind,
this is a perfectly reasoned and rational statement
. Carry on,
Red Sox Life
.
8. "The Herald's John Tomase sees a pretty simple solution: Replace Doubront in the rotation with rookie
Allen Webster
, whom he declares the "inevitable replacement..."
9. "It's too early to give up on a promising 25 year old lefty, but if his struggles continue and Allen Webster (who, perhaps not coincidentally pitches on the same day as Doubront in AAA) keeps dominating AAA, they might not have a choice but to make the move."
10. Check out
PawSox Blog
. It contains information, facts.
Tonight! A celebration! Tomorrow! Today's Terry Doyle game! And then! Pawtucket hits the road, goes to Georgia. I have been there twice. Do you want to hear about it?