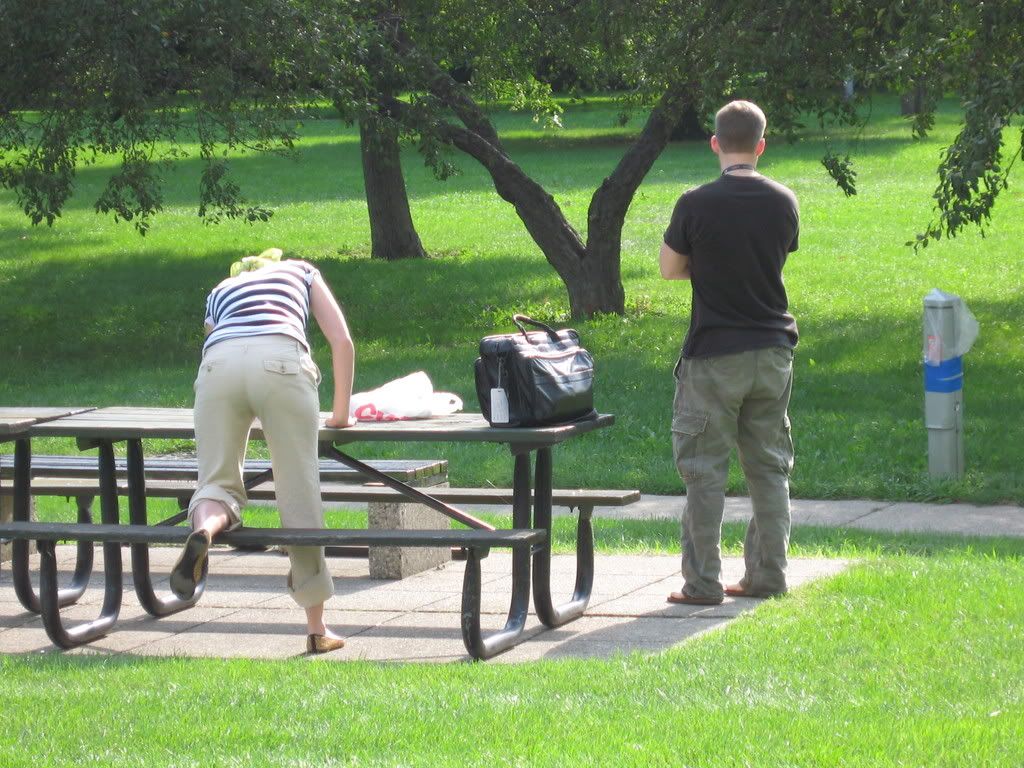 Red Sox murderize Yankees 11-5! With six home runs!
Reluctant yet wildly successful knuckleballer Charlie T. Zink went eight innings and gave up four runs on five hits (one run was not earned). He walked three and struck out two. Lefty Jon Switzer pitched the nine-cap and gave up the fifth run (two hits and a walk can do that to you). Jon Switzer is muy misterioso!
Counter pitcher Jeff Karstens only lasted 3 2/3 innings. He gave up six runs on seven hits... and he walked three guys. Karstens might also have been startled by the pair of home runs he was tagged for. I don't know, but you really need to check out his
roster photo.
The decidedly more attractive Billy Traber pitched the subsequent inning and a third and gave up three runs. Traber ALSO handed PawSox batters some fat balls and watched two of his offerings leave the G.D. park. Steven White followed, pitched less than two innings and surrendered TWO MORE HOME RUNS. J.B. Cox stepped up and had the only decent outing of the night, pitching 1 1/3 and not walking anyone or allowing a hit. Home run, schmome run!
And now here is who: the Jeff Bailey, who everyone knows about by now, cranked a homer out in his first at-bat for the fourth time in May. That was his first HR... the second came in the fourth, also off Karstens. Bailey is currently a league leader in just about every hitting category, most notably NUMBER ONE in OBP (.422).
Keith Ginter, Van Every, Kottaras, and Gil Velazquez had a homer apiece. It was Velazquez' first of the year. No doubles or triples were hit in this game.
Jeff Bailey made an error and Kottaras had two passed balls, which I can reluctantly forgive because of the knuckleball. Sean Danielson went 0-5 and struck out twice.
WHAT?
1. Pawtucket is currently tied for first place in the IL North with S/W-B. It's really weird to see the PawSox as a winning team! But good, yeah. Chris Carter was on the radio and talked about the great chemistry the team has. I don't believe him.
2. I wish I could erase every bad thing I ever said about Bailey in the past. I know I called him dumb more than once. Hyder asked him post-game about the team's success and he attributed it to the pitching. Because he is humble and ordinary and you totally love him.
Kyle Snyder's off the DL and pitching tomorrow v. Dan Giese. The disabled list? I didn't even know he was in trouble. As for me, I won't be back at the park for a while so you will have to have fun on my behalf.
Later!