Oh, man. Bulls win 1-0. Geez.
Charlie Zink was once again The Man. Zink pitched his ass off, going eight(!)innings and giving up only one run on three hits. Zink struck out three batters and pegged Bulls right fielder Justin Ruggiano twice and walked him. Ninety-one pitches. You hated to see him get the loss.
Bryan Corey came in for the ninth. BC gave up a hit and walk but allowed no further runs.
Zink was just outpitched tonight by Mitch Talbot. Talbot was great, going seven scoreless and striking out 8. He gave up four hits and walked NOBODY! Grant Balfour helped out his teammate by pitching a scoreless 8 and 9. Balfour went one, two, three in the ninth, striking out Thurston, Kottaras, and Madera. And that was it.
Pawtucket scattered a few singles, but that was it. The white-hot Bailey had a couple of singles and struggled with a strike call in the eighth. Thurston had a tough night, going 0-4 with three strikeouts.
Elliot Johnson got the Bulls' only RBI in the first inning. Ruggiano is just back from Tampa Bay and got on base four times.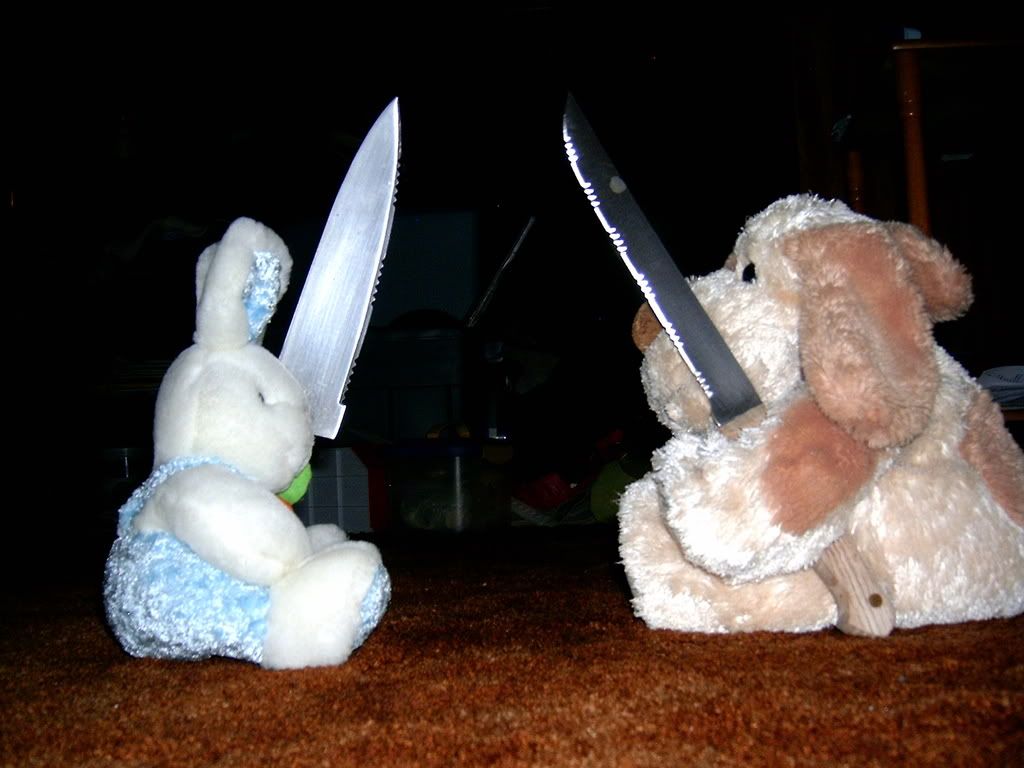 infinita tristeza:
1. This game was great. It seems like every time the Durham Bulls roll in, it gets exciting at McCoy.
2. When Joe Thurston struck out to end the third, first baseman Dan Johnson shouted, "Ka-CHING!" on his was back to the dugout. Ha ha, very funny. Fuckface.
3. Gary Gaetti!
4. Tonight's PawSox trivia question: Who was the last batter to steal four bases in one game for the Red Sox?
5. As frontrunnerish as it sounds, I really, really like Sandy Madera.
I'll be back at the park Thursday, maybe Wednesday night? WHY DID I NOT HAVE SOMETHING TO DO TONIGHT? WE ALWAYS GO OUT ON CINCO DE MAYO!!! NOT COOL, GUYS!
See you tomorrow.