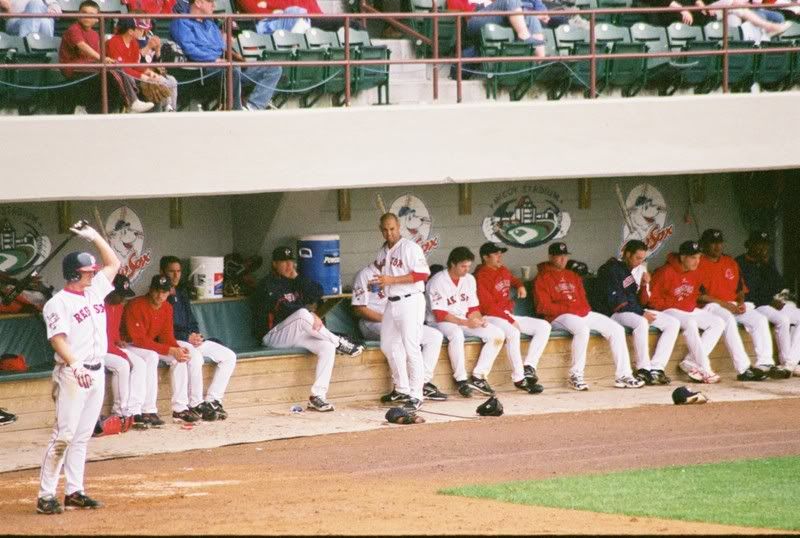 Radhames Liz was originally listed as "Liz Radhames" on the PawSox home page. He was also referred to as "Liz Radhames" in the Pawtucket Times.
Mr. R. Liz will start game one in tomorrow's double-header. Bartolo Colon will start for the P. Red Sox.
Hayden Penn starts game 2. Michael Tejera opposes. Hayden Penn! Everyone told me he was awesome. Was I lied to?