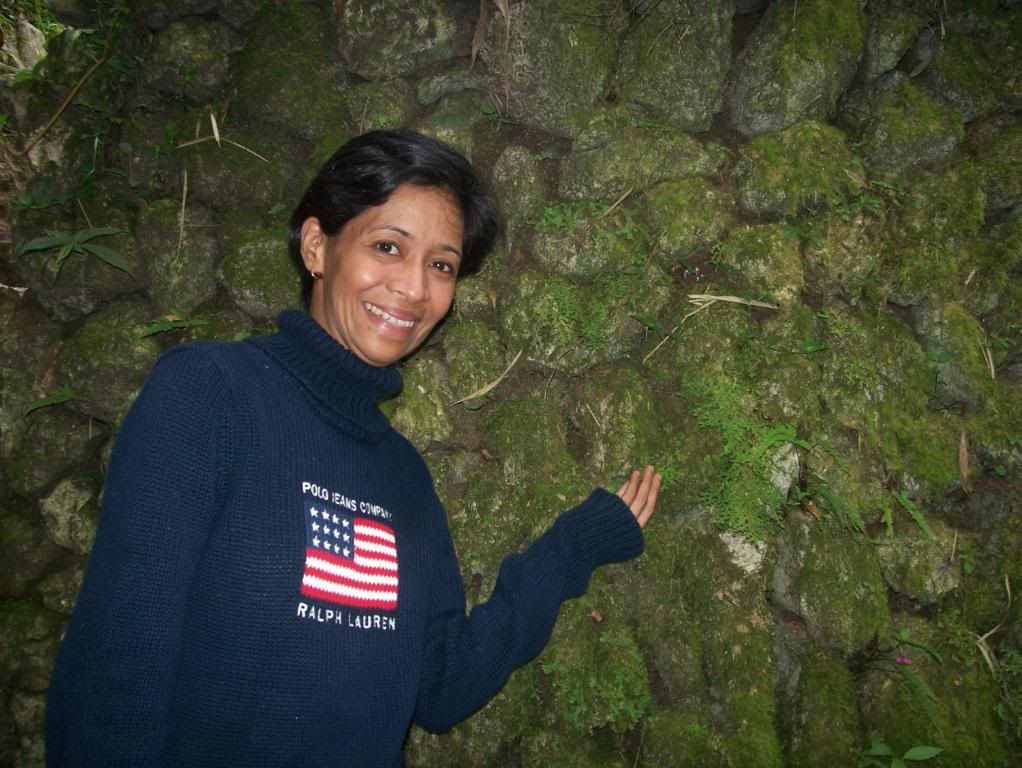 Boston: 78 AB... AVG .295 ... OBP .337 ... OPS .799
Six walks and 25 K's
Pittsburgh: 45 AB... AVG .222 ... OBP .288 ... OPS .712
15 Walks and 45 K's
Moss missed the last 6 games of the season. An MRI showed cartilage separation in his left knee. BM underwent surgery in Colorado last OCT and he should be more than ready for spring training.
I'm sure the Pirates don't plan on sticking Moss at first base. That would be stupid. RIGHT? He'd be better off pitching - I heard he's pretty powerful.
It's interesting to see that Brandon Moss is considered a fourth outfielder, even in Pittsburgh.