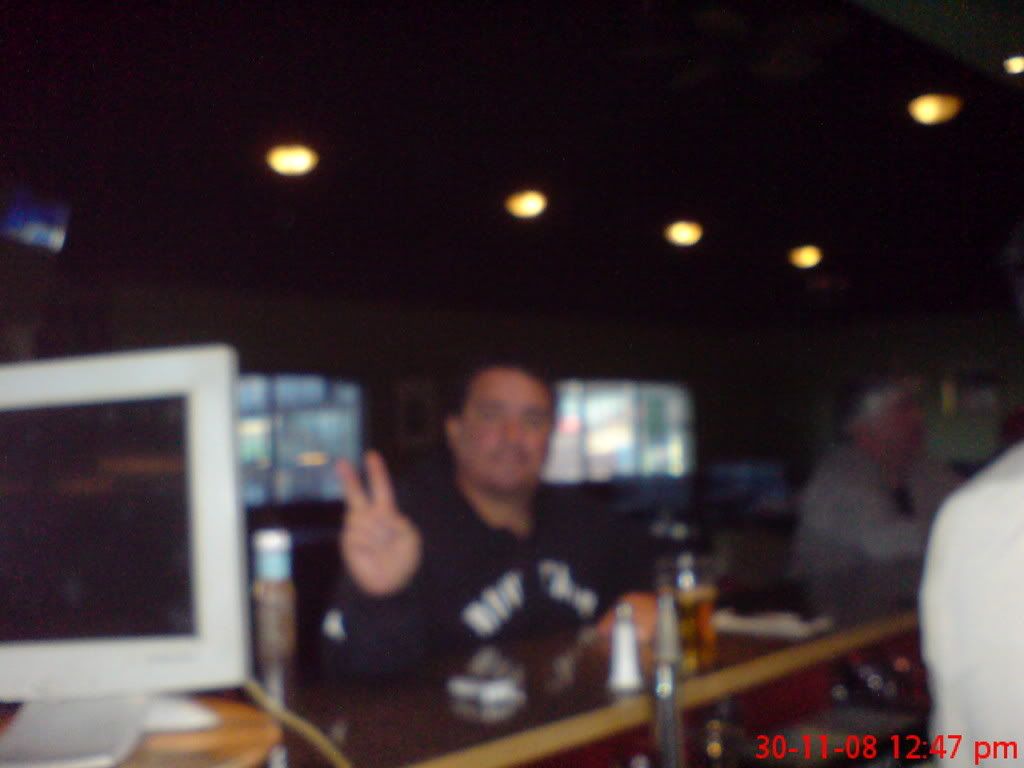 Enrique Gonzalez could be your life in Pawtucket. Gonzalez is Venezuelan (like Edgah!) and a righty with a mid-90's fastball.
In 2006, EG was in the Diamondbacks starting rotation! It didn't work very well, and he wound up sitting in the bullpen accepting his fate. Or renouncing his faith - I always get those two confused!
Last year, Gonzalez was in the San Diego organization, pitching for the AAA Portland Beavers over there in the PCL. He was awarded PCL pitcher of the week August 6-10.
Sorry, ladies! Enrique is happily married!
I found very little information about Enrique Gonzalez. I will do my best to try and find out more for you guys.