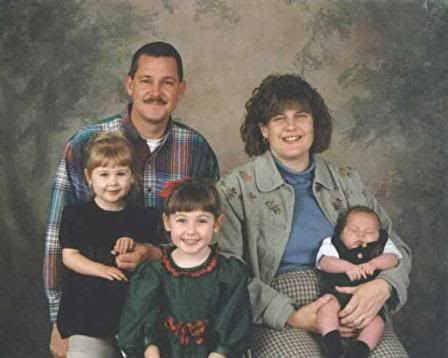 David Hunter Jones was born in Palm Beach Gardens, Florida, in 1984. He is a brick shithouse at 6'4", 240. Jones went to Florida State, a notorious party college, where he majored in business. Of course. He missed quite a bit of time with an elbow injury, which was misdiagnosed by FSU coaches. He was collected by Boston as an undrafted free agent in '05, which he was happy about because he was NOT FUCKING GOING BACK TO FSU, BRO!!!
Jones is a left-handed reliever who attacks the strike zone, which is my favorite kind of reliever. (I like 'em kinda ugly, too... no good relief pitcher is handsome.) He's more effective against righties, so there you have it. Jones split 2008 between Portland and Pawtucket. He was added to the 40-man roster last November.
Jones played winter ball this season: first, in the Dominican... then, in Venezuela. I'm sure he sees it as a job, but damn, how I wish I were there. If I showed a Venezuelan a picture of a scraper, would they even be able to identify it? Do they sell them in the Dominican? I could drop it from a helicopter, like a soda bottle, and they would marvel over it.
Check out this mostly non-serious
interview
with HJ.
By the way, Palm Beach Gardens is a planned municipality, crammed with golf courses and gated communities. It looks pretty ridiculous. On the other hand, Hunter Jones is a sexy bitch and a for real bad-ass and will hopefully be THE MAN this ST.
Go, team, go.