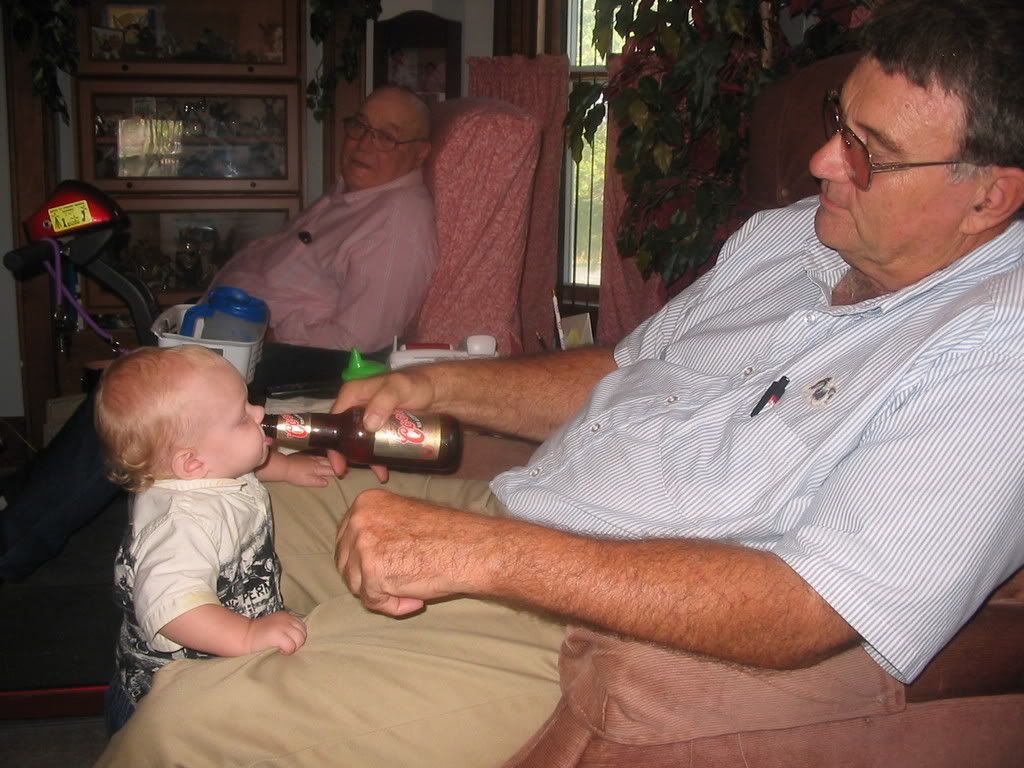 1. Righty
Scott Atchison
could have been my favorite player in Pawtucket.
2. Jonathan Van Every
fools me
into thinking he's a nice guy.
3. Joe McEwing retires.
4. The 2008 Granite State hot Stove Dinner goes
much, much worse
than I anticipated.
5. The arrival of the
Dans
.
Funniest thing I said: "He (Masterson) just draws you in with his talent, which you can see right under his skin and a little bit in his stomach in the shape of a ready-to-burst alien parasite.
Dumbest thing I said: "This is probably Jeff Corsaletti." It wasn't.
Huh, slow month.