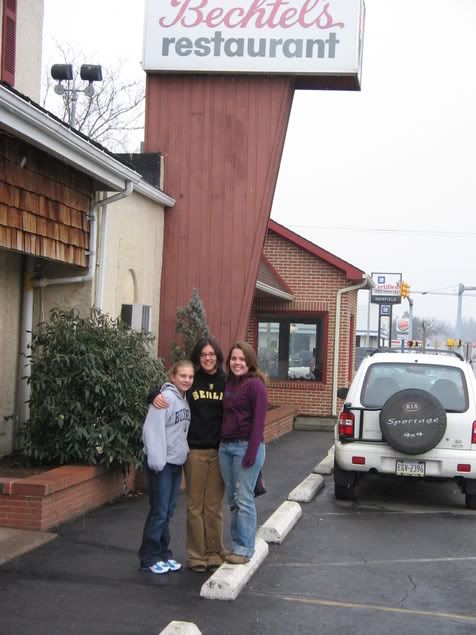 I guess I'll show some restraint and not mention that "Randor Bierd" sounds like a Bond villain/Martian/Croatian basketball player/Finnish assassin. (TM every other Boston blogger)
Let's get to know this kid:
1. He was born in the DR. He's right-handed and tall (6'4").
2. Pedro Martinez
helped develop
his change-up. Bierd has also played with former Orioles basket case Daniel Cabrera.
3. Last year during Orioles ST, Bierd
bought a suit
before he officially made the roster. He wanted to adhere to the traveling dress code.
4. From a
Baltimore Sun blog comment
: "This will be a great coup for the Orioles . We now have someone who can win for us in AAA and maybe with the parent club eventually . Beard was going nowhere with the Orioles as a reliefer and wouldn't be in the Majors this year after what he did last season . Hopefully Pie (Pa) will surprise a lot of people in baseball . He can make our outfield the best in baseball if he can hit ." Wow, someone's been guzzling propaganda!
5. Wildly unrelated, but Camden Yards sets up "
ice stations
" on very hot days? Well done, all!
PS Orioles fans are rolling their eyes at this trade. They've been pretty pissed off at the organization in general, so it's no surprise they're not thrilled about a AAA pitcher coming to town and possibly joining the starting rotation. I feel your pain, O's fans, and I take your troubles to bed with me at night. Andy McFail, indeed.