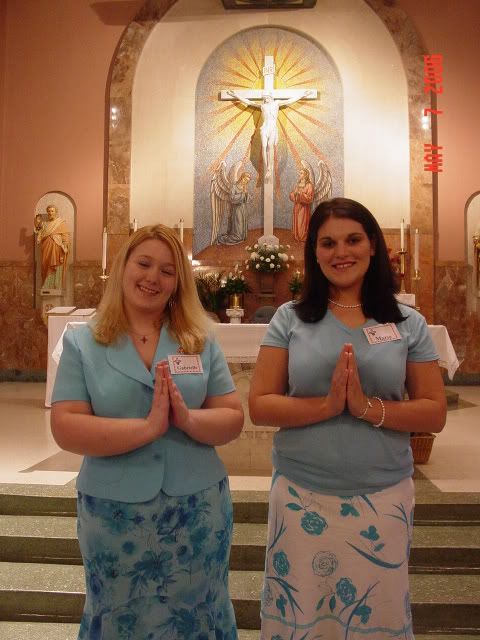 Pawtucket WINS! 7-6. This game was played this past May 7th but I never really covered it. Can't remember why, but now that the season's died I can go back and take care of business. Yes, I know that no one cares about a game that happened months ago, but I don't see you paying my bills so GET IN THAT KITCHEN AND RATTLE THEM POTS N PANS!
Starting pitcher for Pawtucket was Andrew Miller and his marvelous coiffure. Miller... Ugh, I just skimmed over the pitching for this game and just wait until later on. I have to relive this?
Miller
pitched three innings, came out for the fourth and got one out. He faced Yankees catcher Gustavo Molina and walked him. Gustavo Molina was on the PawSox in 2010 and existed. I think Baby Mangino had a higher slugging percentage than Molina. At any rate, this crushing blow (and possibly crossing the magical minor league pitch threshold of 85) ended the evening for Miller. I'm sure he vowed revenge upon Gustavo Molina, who's really just trying to feed his family.
Enter
Blake
Maxwell
.
Yes
.
Maxwell
gave up a single and a walk, but struck out Jorge Vazquez to end the inning. Good enough, Vazquez is a beast.
Okay, wait, what about Scranton? Their starter was righty Adam
Warren
. Warren worked hard for four innings, but Pawtucket hit the snot out of him and racked up four runs before he split the band.
So what happened? Scranton Wilkes-Barre struck first, bottom of the second, LF Jordan Parraz leads with a walk. Then second baseman Luis Nuñez sac bunted, but reached on a throwing error by A. Miller. And Gustavo Molina hit an RBI single. And Chris Dickerson reached on an error, which scored Nuñez. 2-0 SWB.
Fourth inning. With one out, catcher Mike McKenry singled and later scored when Nate Spears hit a home run. Tie game!
But not for long, sugar. In the fifth inning, Josh Reddick led off with a walk. Ah, Reddick! How terribly strange to be seventy! And then Luna... reaching on a force attempt... Still no outs. Adam Warren, all atremble, facing Anderson and walking him to load the bases for RELIEVER AMAURI SANIT!! Wait, I thought it was 'Amaury'? What am I, a paid sportswriter? Not one Pawtucket batter hit Sanit (THIS inning), but a groundout and a wild pitch put a pair of runs up for the Red Sox. Hell of a game. That green grass, sweet crack of the bat...
Sixth inning! Back-to-back singles by Iglesias and Nava put runners on with no outs for Sanit. Drew Sutton bunted, but the Yankees got lead runner Jose Iglesias out. But whatever, Josh Reddick hit a three-run homer. By the way, Josh Reddick is neither sexy nor hot... Unless you're into young rednecks? Oh, maybe you are, you dirty girl!
Bottom of the seventh, Pawtucket up 7-2. The loathsome, mucopurulent lefty Kris Johnson, who seriously sucks and I hate him. I hope I never read a story about him rescuing a kid from a raging river, because I love stoking the eternal flame of hatred. Johnson gave up two singles, a double, and a home run. And when was he released? Like one week after this. HA!
And this is just so, so typically Triple-A: Johnson came out for the eighth inning! Oh, hell yeah! Do you remember all those times Eric Gagne gave up three runs in a relief outing v the Yankees and Boston brought him back out for the next inning? NO! BECAUSE THAT WOULD BE INSANE!
Johnson only faced one guy, though, and Tony Pena came in. Tony Pena smells delicious, by the way. Johnson's runner, who in all fairness reached on an error, came around to score. Unearned, so Johnson must have been relieved to preserve his ERA at 9.33.
That's it? This game was three and a half hours long. 24 combined hits and five combined errors and nine combined walks tend to prolong things. Too bad JC Linares had already sustained an agonizing injury that ended his season by this point. I'm sure he could have been my Favourite.
two things:
1. No Che-Hsuan Lin!
2. Mike McKenry went 3-5 and Iglesias went 3-4. I never really knew McKenry and I probably never will.
3. "Maxwell can't throw a strike. This game has been a hot mess. Neither team has gotten much out of the pitching staff so far today." -
Donnie Collins
brings the noise.
4. And Donnie Collins has some
damn fine memories
of that Lackawanna ballpark.
Oh, crap, I gotta go. Reminder: Going downtown to be a
celebrity guest judge for a beard and mustache competition.
See you there!