4-0 Tides! I'm so hungry!
Oh, GIRL, I just found a pkg of micro-popcorn! Problem solved! At any rate, Mister Devern "Snake" Hansack started for the Red Sox and gave up three runs on four hits and six innings. Not bad, I guess. He also struck out six batters. Are K's overrated? I think so, sometimes.
Jose Vaquedano, tall, lean, pitcher from Honduras, pitched the seventh inning and gave up the fourth run. I don't know that I've seen this kid pitch a clean inning. I'm not trying to be a jerk, I'm just saying.
Eric Hull pitched the eighth and the Tides could not add to their lead. I'm like the world's biggest Eric Hull fan!! YEAH!!! E.H.!!! He's a west coast glutton, one bad mother. Got a rattlesnake suitcase under his arm.
Lefty Chris Waters started for Tidewater. Waters struck out eight PawSox batters in his six innings of work. His teammates must have been very proud. Randy "Hot Rod" Keisler and Jim Miller Slim Killer finished off the game for the immaculate and lethal Tides.
No Pawtucket offense to speak of. Okay, fine: Kottaras had two singles. Van Every was 0-4 with two strikeouts. For Norf, Luis Terrero and Tike Redman each homered. I can say 'Norf', can't I? I'm saving time!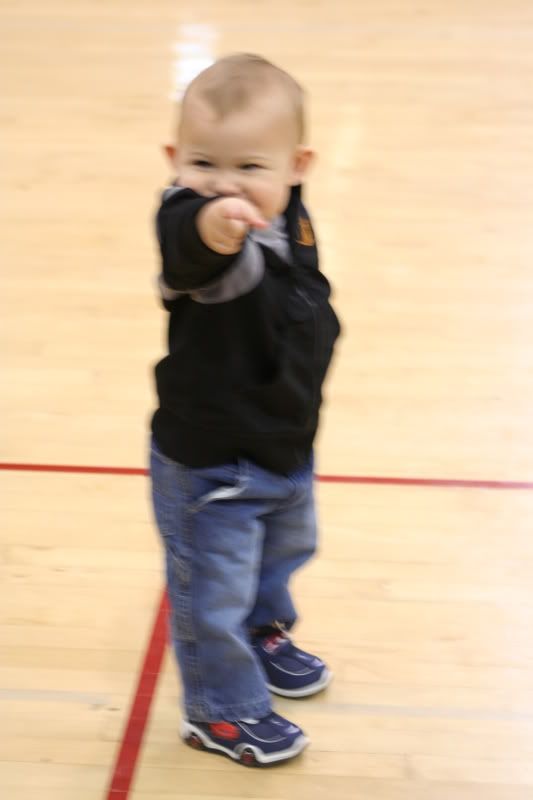 i never learn:
1. Tike Redman will never die.
2. Keith Ginter made an error in this game (much like the computer who said I failed that test). Has he traditionally been a bad fielder or is it an off year? Because, guys. Come on.
3. This may have been Bailey's first game back. I guess he was all pissed about his lack of playing time in Boston AND the fact that when he returned to the PawSox, he hadn't been activated yet and couldn't play.
4. Norf wore their away jerseys for this home game. What? Why? For luck, of course! The Tides have been successful on the road, so what the heck. That's CRAZY!!!
Enjoy your weekend.