3-2 Pawtucket in a Very Exciting Game. In many ways it was the perfect baseball game.
David Pauley got into the eighth inning. The Mud Hens had not scored a run. But with one out, Dusty Wathan tripled, bringing home Max St Pierre. Pauley then got the next batter, Freddy Guzman, to pop out. Michael Tejera stepped in to face the lefty and got the final out.
So Pauley went 7 2/3 and got it done in 99 pitches. He walked a guy and struck out nine batters. What a great start. What a great athlete. One run on five hits. YES.
Chris Smith came into the ninth to close the game out, but bingo-bango there were runners at the corners with no outs. And SMASH MACHINE Mike Hessman at the plate. Yikes. The outfield was deep. Holdzkom (!) was warming in the pen (!!). The crowd was singing 'Who Let the Dogs Out?". Suddenly, the maid screamed. And Smith got Hessman to ground into a double play, which brought a run home. But who cares? The bases were empty and it was 3-2 and a guy named Clete as standing there with a bat in his puny hands. But Clete Thomas singled so Smith had to face Mike Hollimon but it was cool because Hollimon flew out to left.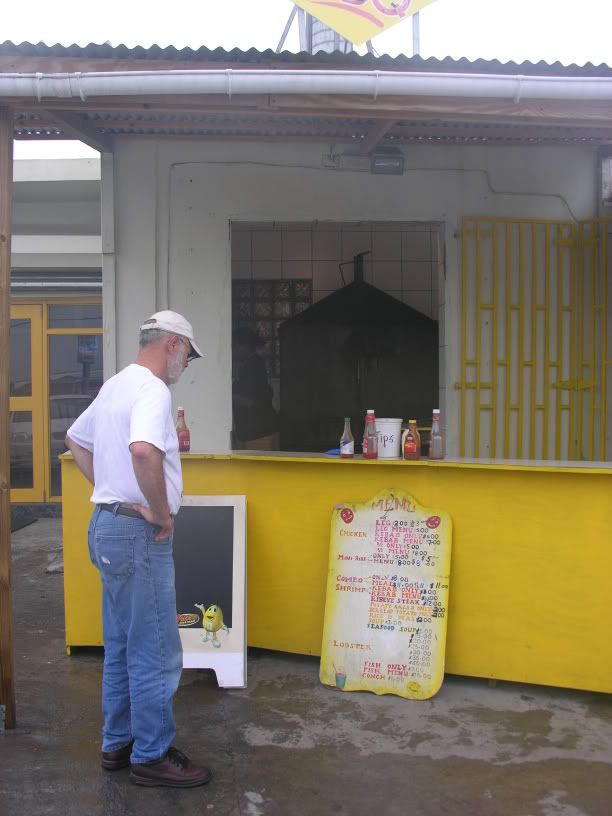 Toledo's Yorman Bazardo also ad a pretty good night, but chances are his teammates didn't high-five him in the clubhouse. Bazardo was responsible for all three runs in his seven innings of work. He walked three batters and struck out six. Left-handed Ian Ostlund pitched innings 8 & 9.
Chris Carter continues to mash the shit out of the ball. Carter hit a two-run homer in the sixth inning, which proved to be crucial. Joe Thurston also hit a home run right out of the box in the first inning.
Keith Ginter made a serious error in the ninth, when he fucked up a double play ball that left runners on first and third. David Pauley made a throwing error in the fourth as he was trying to pick off Timo Perez, but come on. We've all done that.
Derek Wathan, who seriously has to be Dusty Wathan's brother, hit a triple. I said that already. But it bears repeating, since triples are like four-leaf clovers and like hitting all green lights on the way to work and like a NL pitcher hitting a home run. Beautiful, precious and rare.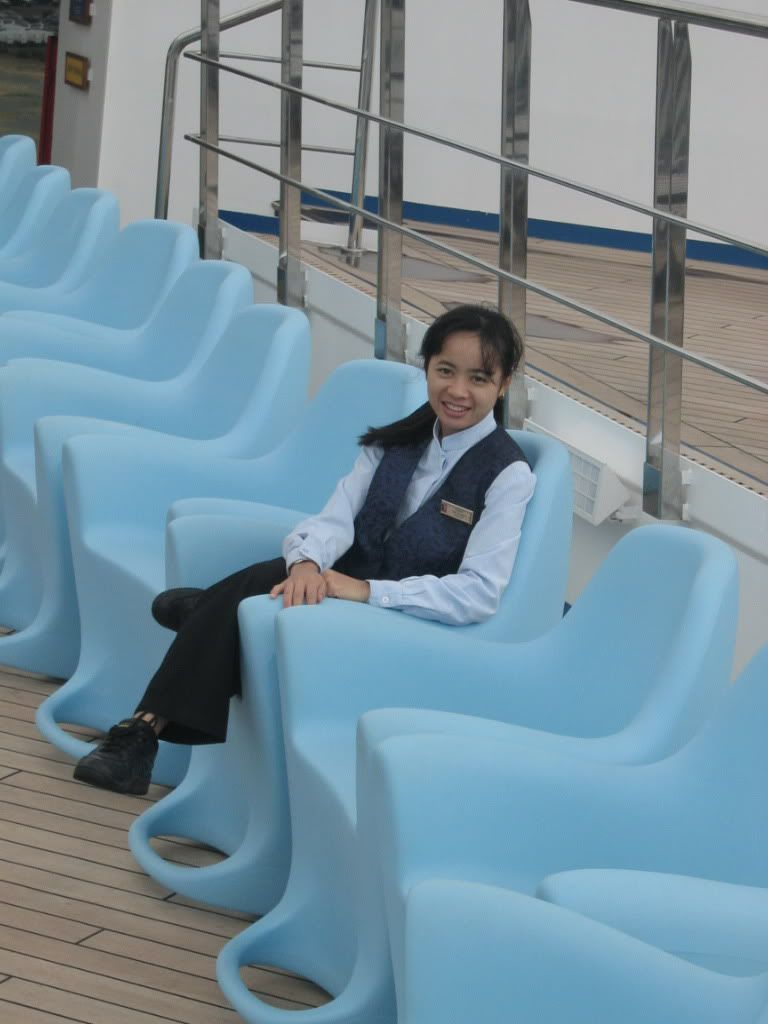 toe the line or blow. and
that was all she wrote
:
1. Keith Ginter has 8 errors this year in 67 games as a third baseman. He has ZERO errors in 22 games at second base. So maybe in important games have Gil Velazquez over there? Then Chris Carter can jump in at short! OMG!!!
2. Keith Ginter had six errors all year for Buffalo in '07. Ginter spent 2006 in the PCL, where he ended the year with 15 errors. Maybe he'll end the year here with 10-12. This is important for the thousands of people on message boards who give a crap about Keith Ginter and his fielding. I'll post this under a thread titled "Wily Mo Pena: What Went Wrong?"
3. Brandon Moss is back in town. I'll bet he has quite a few new gold chains. That's a major league parting gift!
4. The Mud Hens pretty much just left McCoy. You know, when Ortiz was there. I heard it was nutso.
5. Mike Hollimon is Grade-A. He's been called up once already. Detroit's probably pretty sweet compared to Toledo.
Mike Bowden tomorrow night. Check the radiocast. YES.