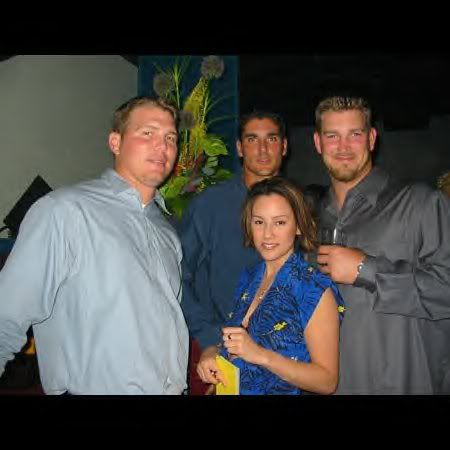 Pawtucket WINS! 8-5
El Guapo started and went six innings deep for Pawtucket. Martinez walked two batters and struck out six. He gave up two runs in the second inning, when relentless hit machine Mike Hessman hit a two-run homer.
Jon Switzer entered the seventh inning, probably unprepared for the ensuing wackiness. He gets the first two outs pretty easily. Then Mike Hessman gets in the box and cranks out another god damn home run like he's tying his shoes. Okay. The next two batters both single and Dane Sardinha is up. He hits the ball! Way back! Home run! AY! And so it goes from 8-2 to 8-6 and Switzer's probably starting to sweat.
Except. Except it wasn't a home run because a fan reached down and caught it in his hat. It was a ground rule double and only one runner crosses the plate. And the next batter, Hollimon, strikes out to end the inning. Terrific! There must have been a PawSox fan out there! I mean, it's not like a Toledo fan could be THAT stupid!
Jose Vaquedano pitched the eighth inning and gave up the fifth run. Chris Smith gave up a single to the pesky Clete Thomas, but got the last three outs without allowing another run.
Chris Carter update: Another long ball for Carter, who was tonight's DH. George Kottaras also homered. Brandon Moss went yard twice! Thurston and Van Every each doubled. Everyone but Sean Danielson got a hit, but it's okay. He walked twice. It was breathtaking. As was his outfield assist!
Oh, hang on. The Toledo pitching summary. Virgil Vasquez started but could not escape the third inning, where he gave up five runs (including hot, naked back-to-back home runs from Brandon Moss and Chris Carter). Jeremy Johnson, Brian Rogers, and Clay Rapada finished the innings with varying degrees of success. There, is that sufficient?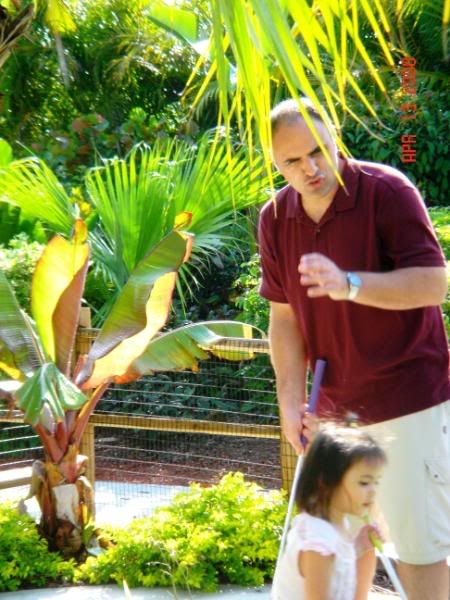 PawSox to become
Appleton Red Wolves
?
1. Big Hessman's
off to Beijing
with fellow Hen Blaine Neal, who pretty much blew the IL's shot at winning the All-Star Game. Good luck, lads. And please enjoy my kick-off snapshot of Neal with Carl Pavano, Brad Penney, and Maureen Almeida.
2. Van Every's back in the nine hole. He may not care, but he also may be pissed.
3. You may watch tomorrow's day game on the cable sports network, but only if you live in Rhode Island.
Pawtucket returns day after tomorrow. Good.