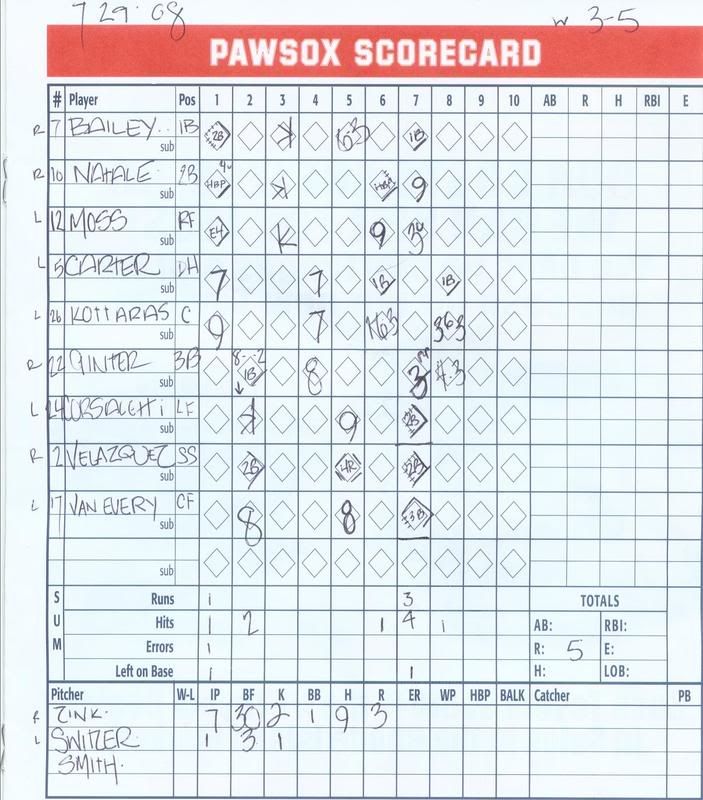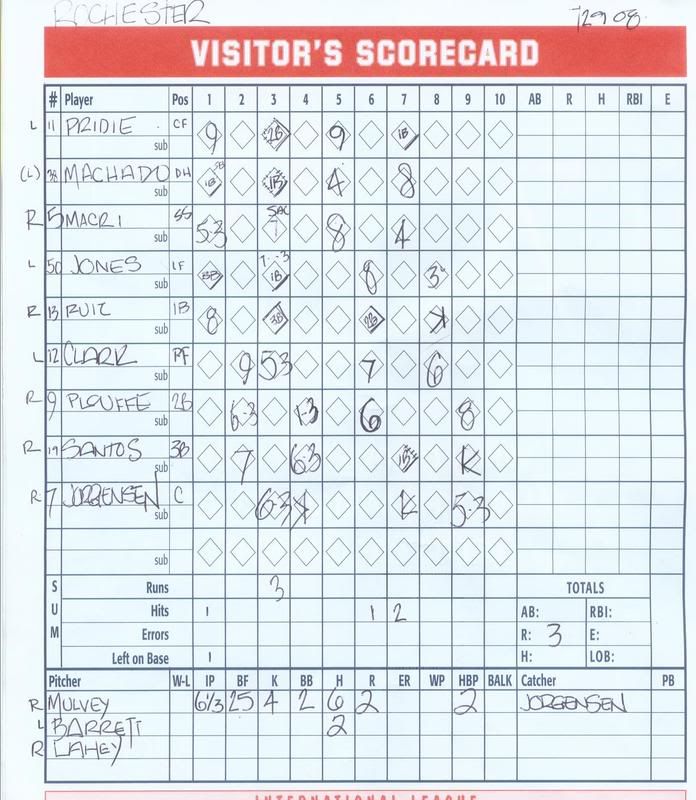 Pawtucket WINS! 5-3
Charlie Zink is the first pitcher in the IL to win 13 games. Tonight Zink allowed nine Rochester hits while striking out two. Rochester scored all three runs off Zink in the third inning. CZ finished off the game with 95 pitches.
Lefty Jon Switzer (it'll say that on his tombstone: HERE LIES LEFTY JON SWITZER) had a pretty sweet 1-2-3 eighth. The lovely and talented Chris Smith tackled inning nine. Smith also nabbed the uno-dos-tres with one strikeout.
Youngster Kevin Mulvey started for Rochester! Mulvey just couldn't get through the seventh inning... he went 6 1/3, six hits, three runs. Lefty Ricky Barrett stepped in to face the righty Gil Velazquez. Wait, what? Yeah, seems Velazquez is about even-steven with his lefty-righty split. Barrett gave up a double to Velazquez and then a triple to Van Every. So his outing was cut short!
Big Worcester hottie Tim Lahey finished the seventh inning, but not before giving up an RBI single to Bailey. It was Lahey who finished the damn thing, too.
Pawtucket offense:
Gil
Velazquez is still hot! Velazquez went 3-3 with two doubles and a home run. Carter and Bailey each went 2-4, Bailey with a leadoff double. Jeff Corsaletti hit a double as well, in the run-stuffed seventh inning.
Red Wings Randy Ruiz went 2-4 with two doubles.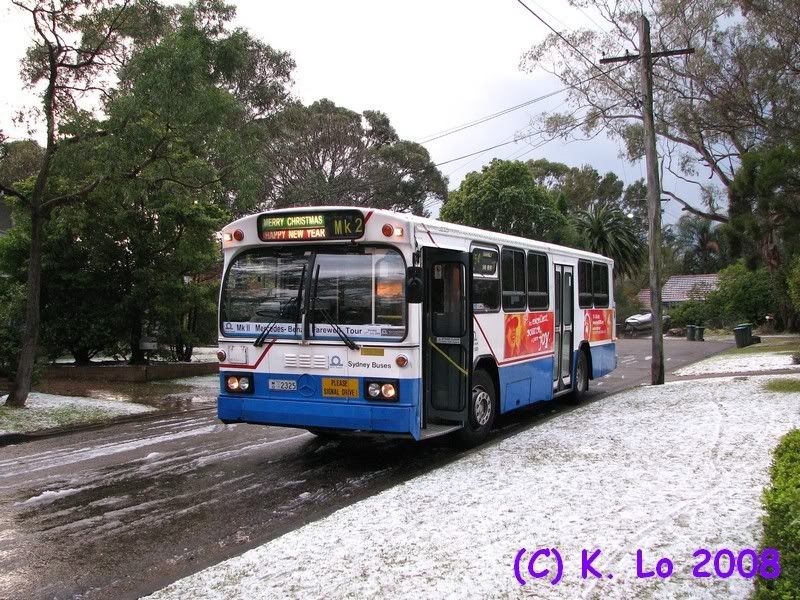 bandwagonesque:
1. Jeff Natale has returned from the DL with a titanium plate and a couple of screws in his arm. You have no idea how glad I am about his return. More on that later.
2. Jeff Corsaletti continues to swing at everything. I am a fan in spite of his struggles. He does, however, have a serious case of Asshole Face.
3. Van Every hit a triple! I love when the runner figures he's going for a triple and he really starts hauling ass around second base. And they look like they're going to die of exertion. It's not at all graceful but it's exciting as anything. As far as baseball plays go, it is my Favourite.
4. Alejandro Machado is alive and well and perhaps DH'ing for the time being. He's still exceedingly sweet and friendly. In public.
5. Tim McCarver says hitting a knuckleball is like "trying to catch a falling star". DOUCHE. So, Tim... how do you talk to an angel?
6. I saw Lee Gronkiewicz in the dugout, talking to new kid Mike Bowden. It was very special.
7. Joe Thurston has hurt himself. He's on crutches but I am not sure if he's on the DL right now.
Day game tomorrow. I will be there. It's gonna be so great. David Pauley v. triple-A new kid Anthony Swarzak. Tout-l'heur!