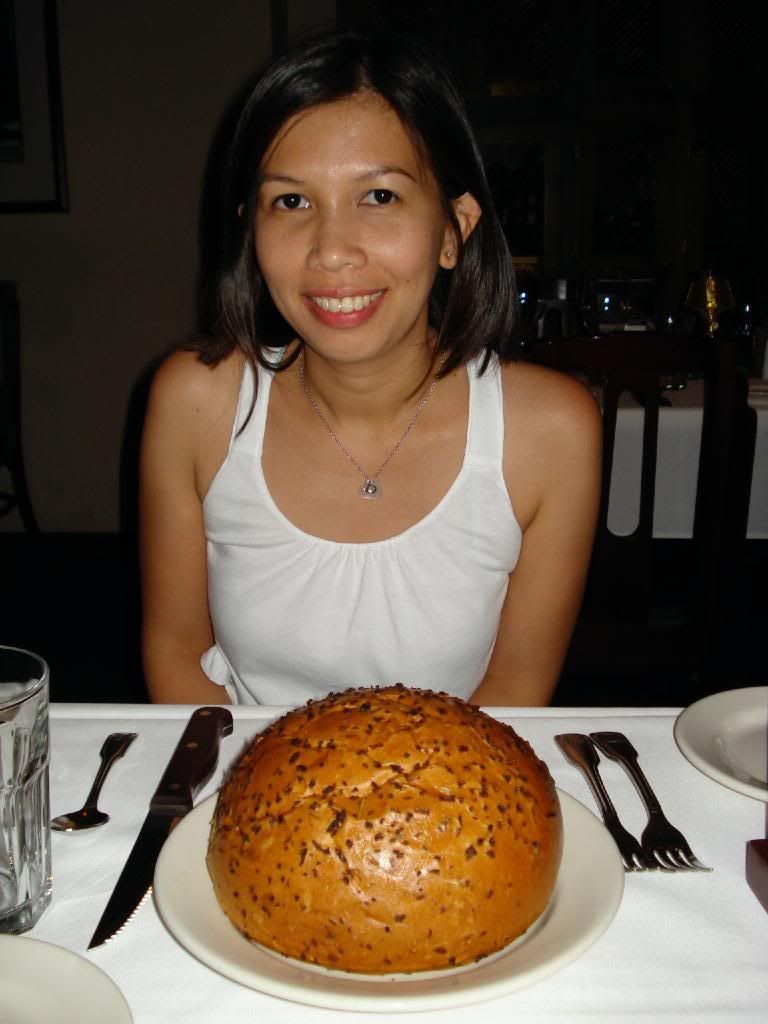 10-3 in a Pawtucket offensive blast-off!
Charlie Zink pitched seven innings. You'd think he'd get pulled early due to the All-Star Game, but officials have told him
they won't need him there
. Geez. So he went deep. It was terrific. Zink gave up one earned run on six hits. He walked two and struck out five.
Lincoln Holdzkom got some work in the eighth. Holdzkom gave up a run on two hits and managed not to walk anybody. Jon Switzer pitched the ninth and gave up a solo HR to little Mike McCoy. Observationally, it looks like Switzer's been less-than-sharp, but my eyes deceive me because he's actually at 1.48 thus far in July as opposed to 1.51 for June and 2 and change for May. Switzer's ERA currently stands at 5.11...7.02 over the last ten games.
That information is for Mrs. Switzer, I guess. Who else cares?
Left-handed Australian Craig Anderson went four innings for Norfolk and got whupped but good, giving up six runs on eight hits before recording an out in the fifth. Four other guys pitched, one of them being the immortal, eternal Esteban Yan. Seriously!
The Pawtucket offense was plentiful. Fifteen hits, though none more than a double. Jeff Bailey went 4-6 with a double. Thurston went 3-4 with a double and a pair of RBI. Chris Carter, who's taken over Lowrie's slot in the three hole, went 2-5.
Only Jonathan Van Every did not have a hit. Even Gil Velazquez went 2-5 with a double! Bryan Pritz also doubled.
i am out of my league:
1. Charlie Zink leads the IL in innings pitched. Number two is Charlie Haeger who's also... named Charlie? A Rastafarian? A bad driver? NO! He's also a knuckleballer!
2. Zink's got a sick WHIP at 1.02. He's number two in the International League! Number one is Richmond's Charlie Morton who's also... a knuckleballer? Bad with numbers? Sick of hearing that Hannah Montana song at ball games? NO! He's also named Charlie!
3. Yeah, but Morton's only started 12 games as opposed to Zink's 20. So let's see where Charlie M. is after 20 starts!
4. The
Virginian-Pilot
has very nice coverage of the Tides. You cannot take for granted that kind of triple-A attention. Try finding articles on some of these other teams and you'll see what I mean.
The All-Star break is here! Now would be the perfect time for me to post some philosophical and self-indulgent bullshit that I'll regret halfway through August. Meantime, I'm watching the Jeffersons.