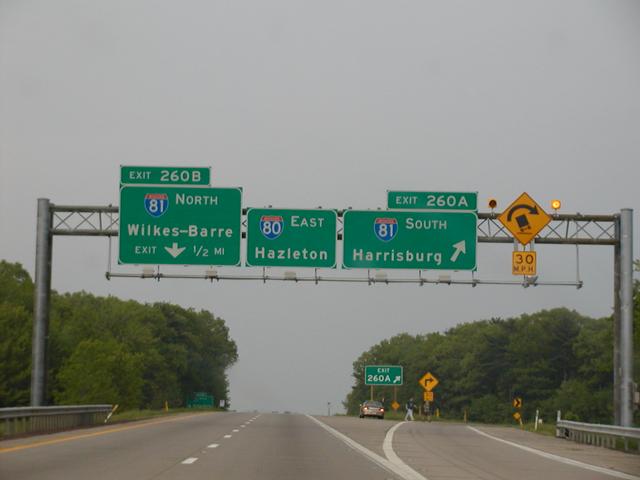 Speaking of Scranton Wilkes-Barre.
On 9/11/01 I was visiting a friend of mine in Akron, Ohio. It was a very weird experience, being on vacation when everything went down. I had driven out there and since NYC had essentially shut down, I knew I'd have to take a massive detour to get home.
So I wound up driving through the SWB area. It was wondrous. I'd always heard of it, but was never really convinced it occupied any real space. You can't really get a sense of it, flashing by on an interstate with thousands of my closest traffic friends, but it was off to my left and down a little.
I had someone tape the Pawtucket Red Sox game last night. If my math is correct, Marc Deschenes pitched 7 scoreless innings. The game write-up on the pawsox.com web site fails to mention any of this. Why would you not mention the starting pitcher in a game summary? Especially if the start was this successful?
Now I have to somehow re-rig up my VCR. Technology passes me by like a slow but constant glacier.