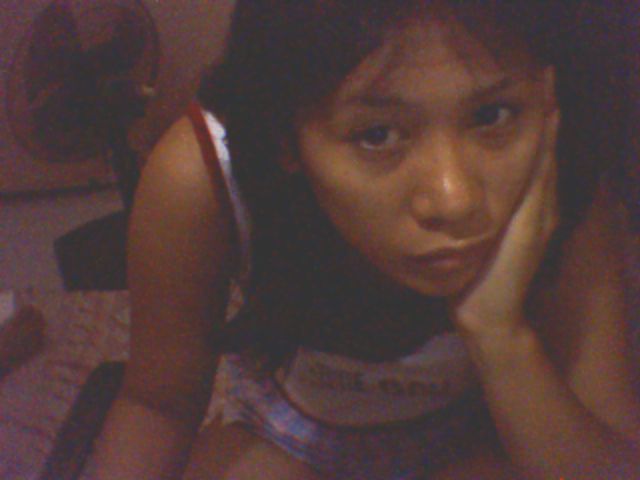 Congratulations to Brandon Moss! I will miss you and your doubles in Pawtucket.
Congratulations to Royce Clayton!
Congratulations to Craig Breslow! Thanks for solid lefty relief.
Also, good luck Buchholz and Ellsbury. I'm forgetting someone?
I guess it wasn't in the cards for Bobby Scales or McEwing. That would have been cool, but I get it.
Bye, guys! Bye!
ETA: I just now found out. Holy shit. I fucking MISSED it!