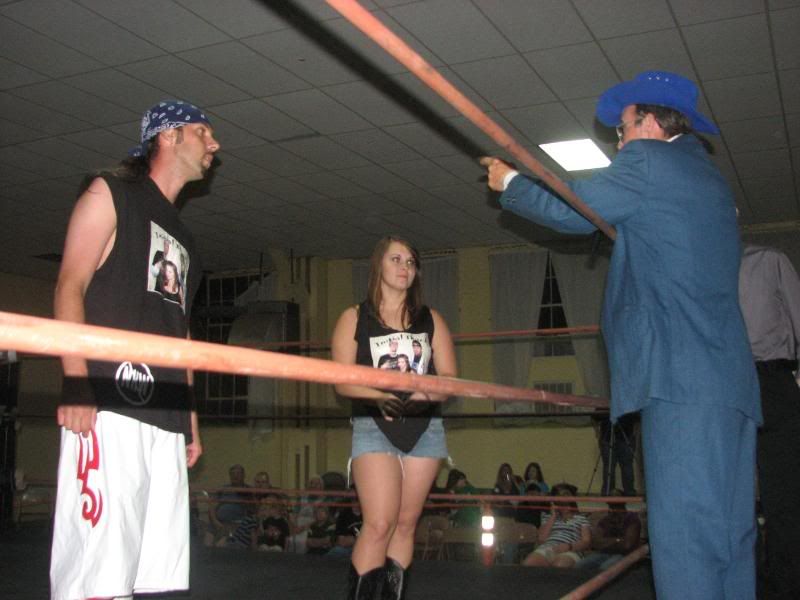 Sometimes I like to look back upon these past few years I've spent at McCoy and wonder, hey, whatever happened to guys like Luis Figueroa and Dustin Pedroia?
Well, what about this update: 2005 PawSox outfielder Dave Berg has risen from the dead to play for the Texas Rangers. I know! He is 39 years old. The funny thing is, Berg retired three years ago and was just released from the Rangers system last week. So what is this all about?
According to everyone's transaction list, Berg was released on 1/20 and was reinstated on 1/25.
In a related story, 2009 PawSox outfielder
Chris
Duncan has been signed to a minor league contract by the Nats. Please read
this recycled eulogy.

I barely remember Duncan, since he was only around for a month. He got screwed hard by the Cardinals.
Tonight! UConn! See you there, students.